Newsletter
TFC Republic Weekly: September 27-October 3 lookahead
Toronto FC has two home games this week, but will reigning league MVP Alejandro Pozuelo shake off his injury woes and be available to play?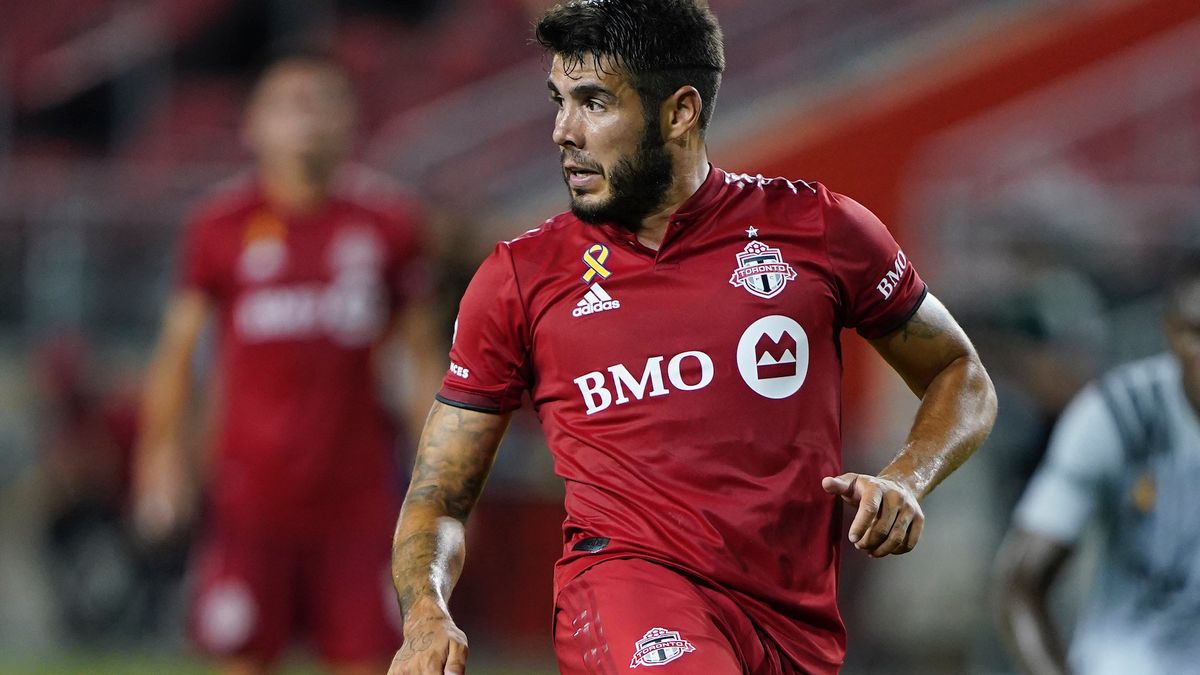 Welcome to the latest edition of TFC Republic Weekly, a free email newsletter that will land in the inbox of both paid subscribers and free members of TFC Republic every Monday.
This newsletter will look at what's in store over the next seven days for Toronto FC, and set up their schedule of games for the week.
You'll also get a glimpse of what to expect at TFC Republic in the coming days.
So, without further ado...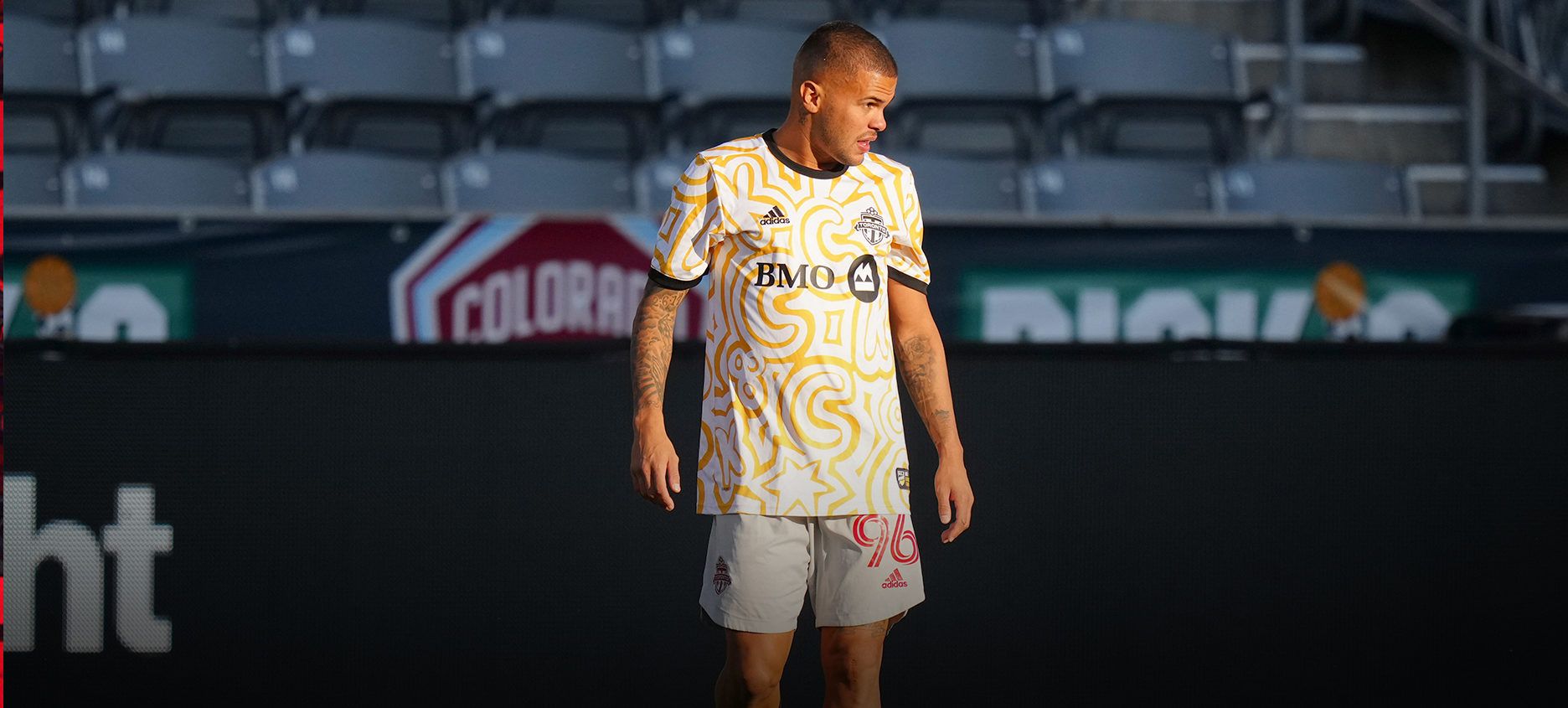 The Pozuelo watch
Midfielder Alejandro Pozuelo was sidelined for Saturday's 0-0 draw vs. the Colorado Rapids due to a lower body injury, marking the fifth straight game in all competitions he's missed for the Reds.
It appeared as though Pozuelo, voted last season's league MVP, was on the mend and trending in the right direction. But then he suffered a recent setback in training that has pushed back his return for the time being.
"We tried to bring him back and unfortunately he didn't recover the way we expected," coach Javier Perez said before the Colorado match. "He suffered another setback so it's going to push a little bit further back his reintegration into the group."
Pozuelo has been sidelined since playing 88 minutes on Aug. 27 in a 3-1 loss at CF Montreal. The 30-year-old Spaniard missed the first 10 games of this season, and has played in just 13 of Toronto's 31 games in 2021 (just 958 minutes). Last year, he was a true iron-man: Pozuelo was TFC's only player to start all 23 league games, and he ranked ninth in MLS in minutes played, with 2,015. The year before in his debut MLS season, Pozuelo made 30 league appearances (28 as a starter) in racking up 2,524 minutes of playing time.
Fair to say, then, there's a direct correlation between TFC's poor record in 2021 and its chief playmaker being out for so long. You can't help but wonder if the Reds' would be higher up the table, or maybe even involved in the thick of the playoff race, had Pozuelo not suffered through persistent injury issues.
What will be interesting to see is how the club handles things now. Will they try to bring him back for the Canadian Championship and remaining MLS games? Or will they shut him down for the rest of the season, allowing him to recuperate so that he can come back stronger in  2022?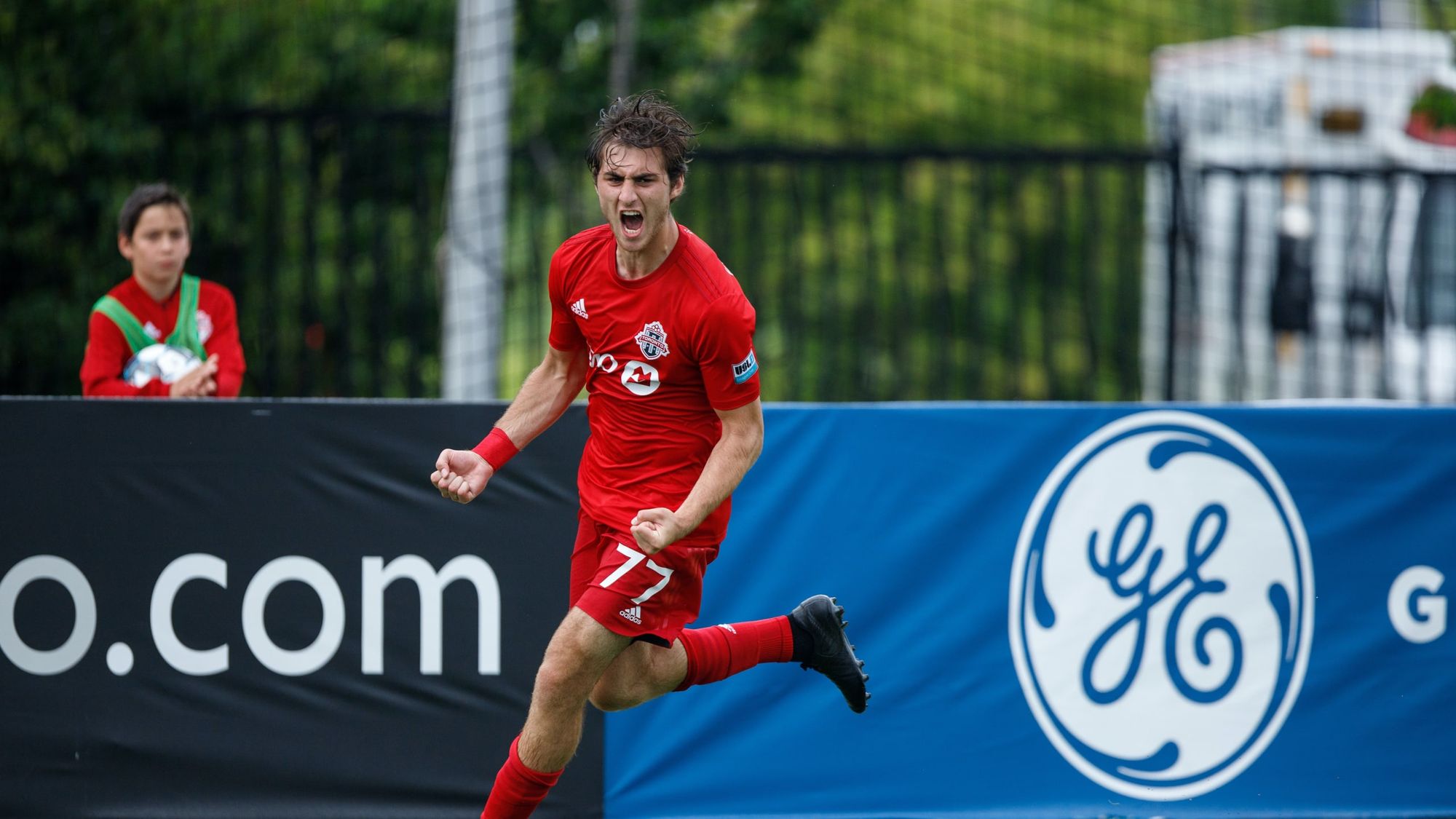 TFC vs. FC Cincinnati on Wednesday
Fresh off a draw on the road against Colorado on Saturday, Toronto will be back at BMO Field on Wednesday night when it hosts FC Cincinnati in a battle of the Eastern Conference's bottom dwellers.
Cincinnati is in a state of flux at the moment with the club announcing on Monday morning that it fired coach Jaap Stam. Tyrone Marshall, head coach of the club's under-19 academy team and a former TFC defender, has been tabbed as interim coach. The move comes almost two months after the club parted ways with general manager Gerard Nijkamp.
Cincinnati (4-13-8) sits 13th in the East, just one spot and a single point above last-place Toronto (4-15-7). Cincinnati has lost three games in a row - and six of its last seven - including a 4-2 setback on the road against D.C. United on the weekend.
The Orange and Blue have just one win in their last 16 games, but it came in a 2-0 home decision over Toronto on Sept. 11.
"I think the table reflects the position where we are. It reflects that we are definitely the last team of the league, and I think at times, it's not a secret," TFC coach Javier Perez told reporters after that game.
Cincinnati's prior win to that one came on June 26, and it was against, you guessed it, TFC.
Toronto leads the all-time series against Cincinnati with three wins in five meetings.
Wednesday will be the third and final meeting of this season between the two clubs.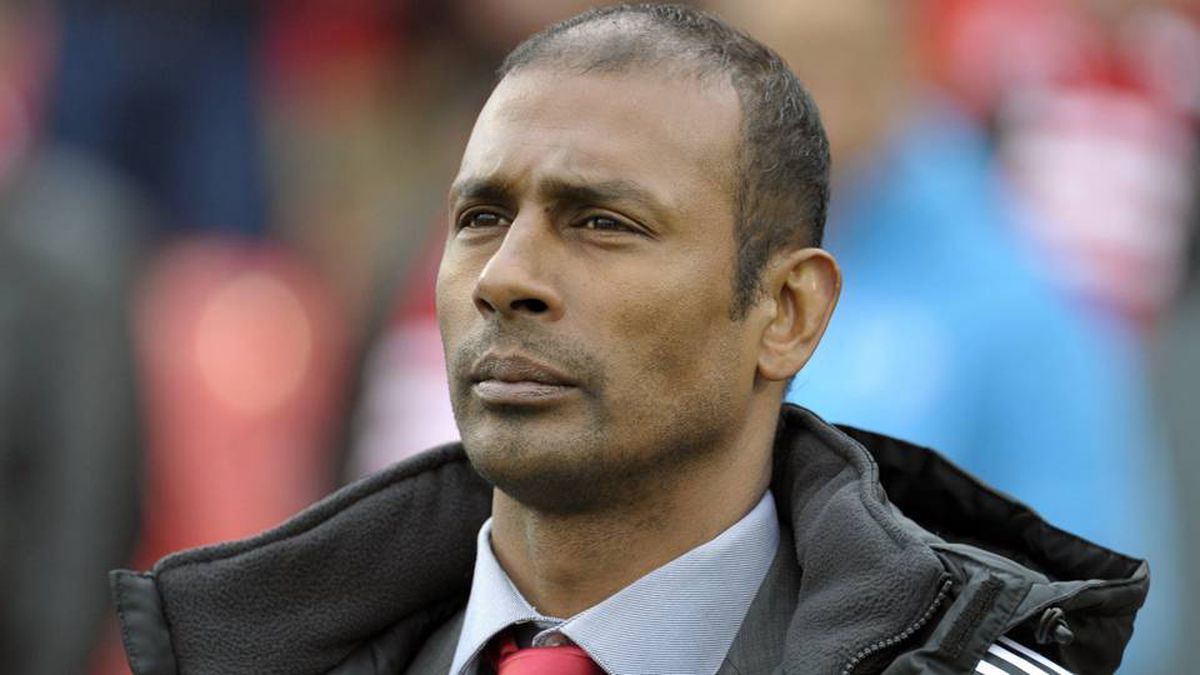 TFC vs. Chicago Fire on Saturday
It'll be a short turnaround for the Reds, as they'll be in action again on Sunday when they host the Chicago Fire.
Chicago (6-15-6) sits 12th in the Eastern Conference, five points ahead of the last-place Reds. The Fire are coming off a 0-0 draw at home to Nashville SC, a result that extended their winless streak to five games (four losses). Chicago has been outscored 10-2 in that run of games.
TFC and the Fire met back on July 24 in Chicago when the Reds earned a 2-1 victory to extend their unbeaten run to four games (with two wins) since Javier Perez took over for Chris Armas. Playing with a makeshift four-man defence, TFC received goals from Yeferson Soteldo and Nick DeLeon, and a man-of-the-match performance from goalkeeper Alex Bono, who made a career-high 13 saves.
"Coming to Chicago and getting road points is never easy. That's really all that matters. We came here, ground it out as a team, and more important than anything we learned to suffer together today and grind out a result," Bono told reporters after the game.
Chicago hosts New York City FC on Wednesday before travelling to Toronto for the weekend.
Toronto leads the all-time series against Chicago with 12 wins and 11 draws in 32 games. The Reds are unbeaten in 12 straight matches (with nine wins) against the Fire dating back to 2015.
Sunday is the second and final meeting of this season between the two clubs.
---
---
Stories to look out for at TFC Republic
With September almost over and October just a few days away, we're entering the home stretch of the MLS season.
Toronto FC is out of the playoff race but still have eight games remaining on the schedule. A date with the CPL's Pacific FC in the semifinals of the Canadian Championship also looms for the Reds, who will be looking to hoist the Voyageurs Cup for the first time since 2018 and qualify for next season's Concacaf Champions League.
So, what can we expect to see from TFC over the last month of the campaign? What are the key developments to watch for within the team? How will the Reds tackle the final games of the season? Look for my feature story later this week.
Other stories that will be published later this week include:
In-depth pre- and post-game coverage of Toronto's match vs. FC Cincinnati on Wednesday.
In-depth pre- and post-game coverage of Toronto's match vs. the Chicago Fire on Saturday.
My column on the current state of affairs at TFC.
Another edition of the TFC Mailbag.
The seventh part of a special video blog series looking back at every TFC coach. This week, my memories of Paul Mariner.
---
TFC Republic mailbag
TFC Republic will feature a regular reader mailbag column where I answer questions from subscribers about Toronto FC and Canadian soccer in general.
I'll answer the best questions submitted to me by TFC Republic readers, so feel free to drop me an email at johnmolinaro@rogers.com. You can also reach out to me via Twitter and Facebook.
NOTE: For readers who have signed up for this free weekly newsletter but haven't yet subscribed to TFC Republic, this is just a reminder that you can access all the great content behind the paywall with a paid subscription. TFC Republic has very reasonable rates at $8 a month and $50 a year - just click on the subscribe button!
(Top photo courtesy of torontofc.ca)
---
The TFC Republic newsletter comes out every Monday, and will be emailed to both paid and free members. All other content at TFC Republic is behind the paywall, and you'll need to be a subscriber to access it. It costs only $8 for a one-month subscription, or $50 for a full year (prices include 13% GST/HST). What a great deal, eh?  Don't miss out, and order your TFC Republic subscription today!