Newsletter
TFC Republic Weekly: September 5-11 lookahead
Toronto FC faces a must-win situation in its last four games of the season, including Saturday's visit to Atlanta.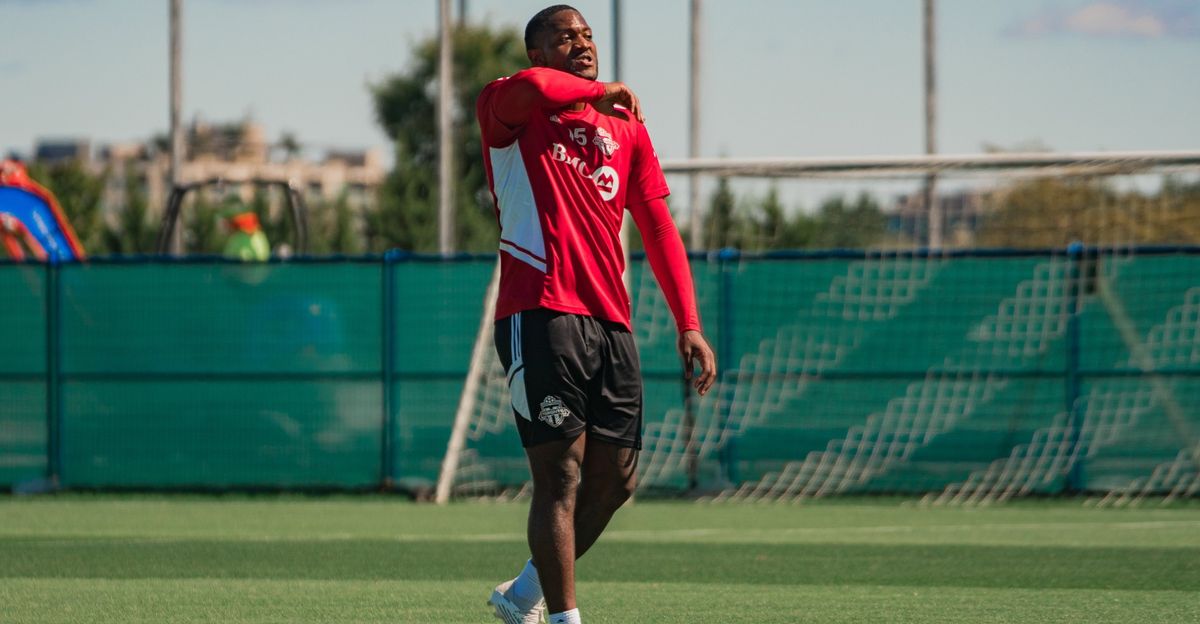 Welcome to the latest edition of TFC Republic Weekly, a free email newsletter that will land in the inbox of both paid subscribers and free members of TFC Republic every Monday.
This newsletter will look at what's in store over the next seven days for Toronto FC, and set up their schedule of games for the week.
You'll also get a glimpse of what to expect at TFC Republic in the coming days.
So, without further ado...
Toronto FC and the playoff picture
With Sunday night's loss to Montreal at BMO Field, Toronto (9-14-7) remains in 10th place in the Eastern Conference, four points and three spots below the playoff line with four games left in the season.
The three teams above TFC in the table - New England (9-9-11), Cincinnati (9-8-11) and Miami (10-12-6) - all have games in hand, as do the three clubs that are directly below them, who are all within two points: Atlanta (8-12-9), Charlotte (10-17-2) and Chicago (8-13-8).
With time running out, it looks more than likely that the Reds won't qualify for the post-season for a second straight year, something that has happened since 2013 and 2014.
"A few games to go, and the mentality has to be strong - to continue to play, to continue to fight, to continue to take every point that's on the board, and see what happens. It's as simple as that," TFC captain Michael Bradley told reporters after Sunday's loss.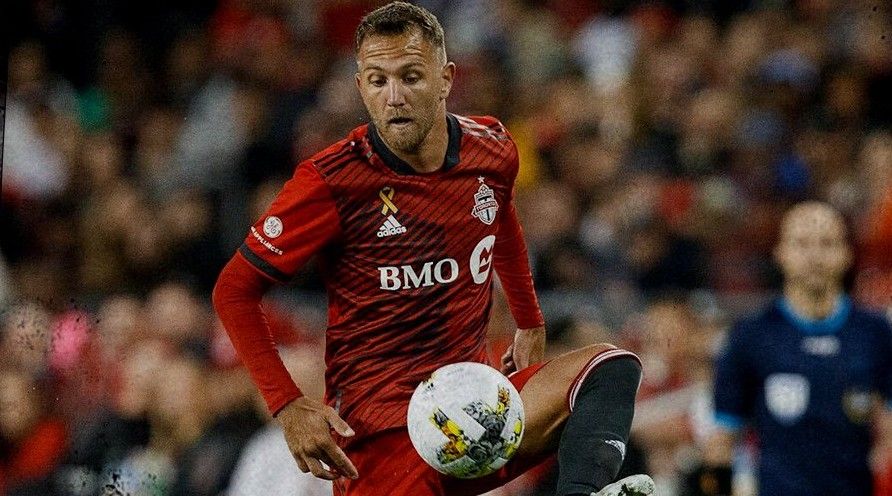 Kaye returns, Osorio still out
Some good news to come from the loss against Montreal was the return of midfielder Mark-Anthony Kaye.
The Canadian international started on the bench before being subbed on at the start of the second half for his first action since July 23. He had missed the Reds last eight games with a lower body injury. Kaye registered one shot and one key pass - the final pass leading to an attempt that does not result in a goal - in 45 minutes of work.
"Great to have him back. In a short time here ... he's established himself as a really important guy on our team on the field but off the field as well. Really, really good to have him back. Yeah, continue to rely on him in a big way moving forward," captain Michael Bradley said.
At the same time Jonathan Osorio's continued absence - he has now missed three straight games - is a bit of a mystery. Without getting into specifics, Bob Bradley said after the game that Osorio is "not feeling right" and has "not felt himself."
"In everything that goes on, there are times when a guy is not feeling right, you just have to try and figure [it] out. You know, everybody is trying to figure out how to help him so that now day-in and day-out, he'll feel better. He'll have a day or two he'll feel better, train a little bit and then all of the sudden not feel as good," Bradley said.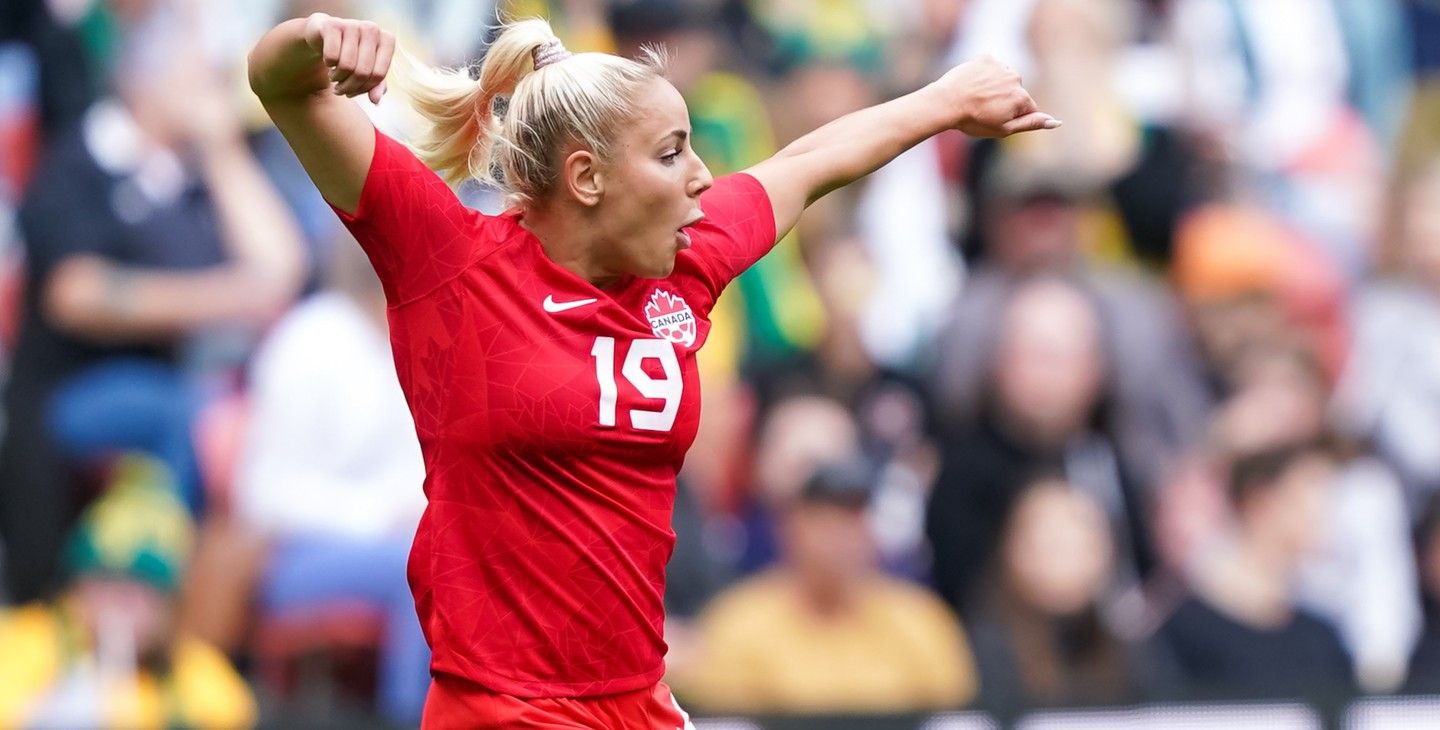 CanWNT vs. Australia on Tuesday
The Canadian women's team plays its second friendly against Australia on Tuesday (5:40 a.m. ET) when the two nations meet at Sydney's Allianz Stadium.
The Reds opened the two-game series against the Matildas with a 1-0 win in Brisbane on Saturday on the strength of Adriana Leon's strike in the 11th minute. It was her 25th international goal for Canada. Kailen Sheridan made a number of big saves to record her 15th clean sheet in 27 appearances.
"Overall (I'm) really, really happy," Canada coach Bev Priestman said after the win. "To be honest, it's the stuff that I love about this team. When you're faced with that level of adversity, they step up and they do whatever it takes to win … I really enjoyed some of the football we played. It was dynamic."
Priestman told reporters on Monday that while she plans to have some continuity in her squad for the return match, she also plans to make some changes and give opportunities to other players.
The all-time series between the countries is dead even, with seven wins apiece and three draws in 17 meetings since their first game against each other on Dec. 12, 1997. Before these two games, Canada earned a 2-0 win over Australia during the group stage of the 2016 Rio Olympic tournament in their previous encounter.
Canada is No. 7 in the current FIFA world rankings, just five spots above Australia.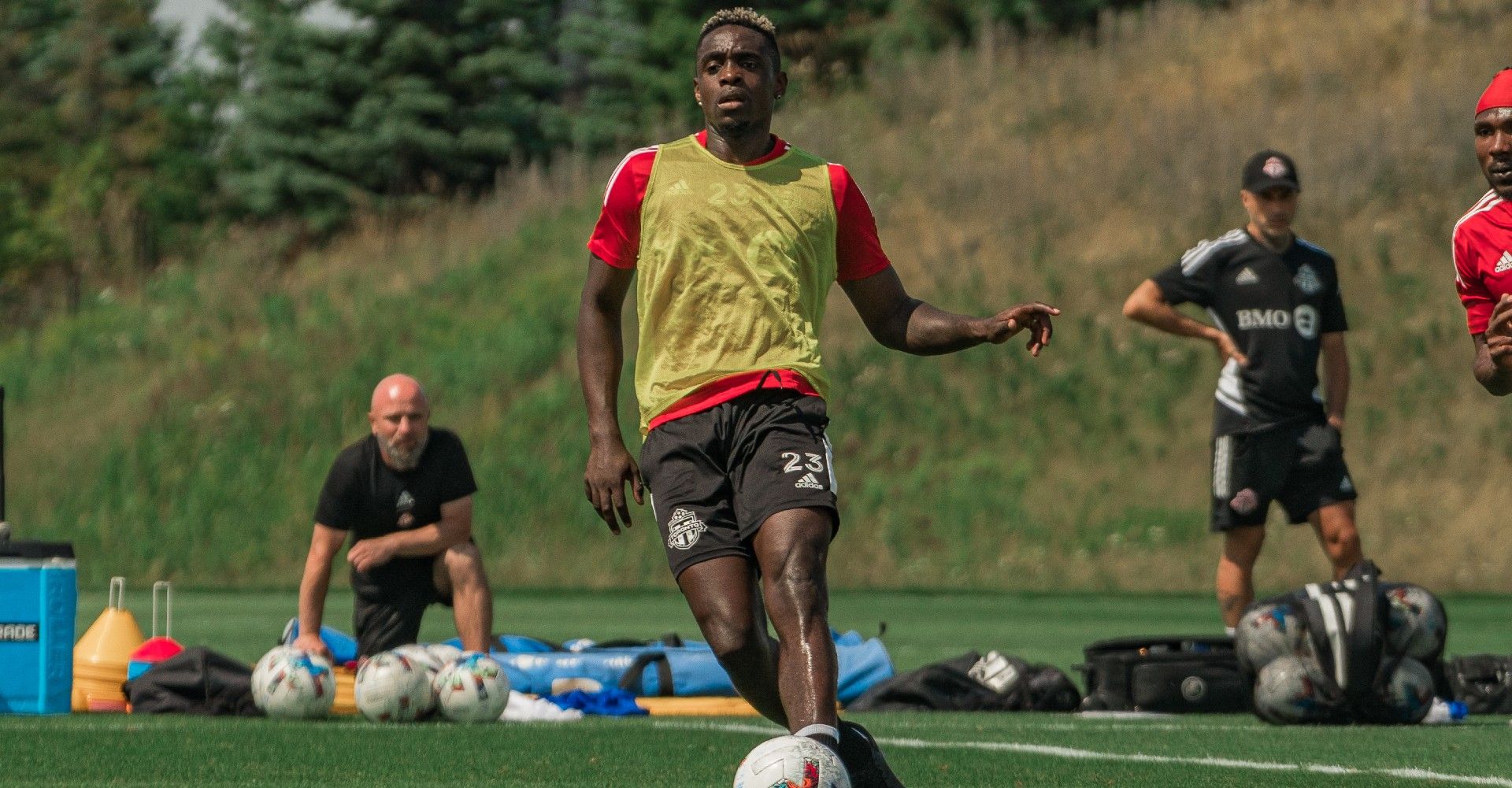 TFC vs. Atlanta United on Saturday
After playing back-to-back home games, Toronto hits the road this week when it visits Atlanta United on Saturday (7:30 p.m. ET) at Mercedes-Benz Stadium.
It'll be the first meeting between the clubs since the Reds earned a 2-1 home win on June 25. Ralph Priso came off the bench to score a dramatic winner in the 78th minute and lift TFC to its fifth win.
The goal was Priso's first of the MLS campaign, and second of his career. Priso also became the fourth different TFC teenager to score in 2022 - no other MLS team has had multiple teenagers score this season. Jonathan Osorio also found the back of the net for Toronto.
"Amazing. At the club, we all believe in Ralph a lot. He's had a rough go since his surgery and coming back this season, things kinda bothering him and not really going his way. But he's a tough kid... His goal was big for us today," Osorio said after the win.
Atlanta (8-12-9) sits in 11th place in the Eastern Conference, one spot and one point below Toronto. The Georgia-based club also has a game in hand on the Reds, so this is a huge game for them as they're also fighting for their playoff lives.
Toronto leads the all-time regular season series against Atlanta with four wins and four draws in 11 meetings.
---
---
Stories to look out for at TFC Republic
Sidelined for most of the season due to a lower-body injury, TFC midfielder Noble Okello featured as a second-half substitute against the LA Galaxy last week, making his first appearance since April 9. Okello seemed to be on the fast track this season, as he played in Toronto's first five games. But then the injury problems hit, which kept him out for nearly four months. I recently spoke one-on-one with Okello about his comeback from injury and what the recovery process was like. Look for my feature story on Okello later this week.
Other stories that will be published later this week include:
Peter Galindo's weekly analytics and tactical feature focuses on Jesús Jiménez and Ayo Akinola.
In-depth pre- and post-game coverage of TFC's road game against Atlanta United.
In-depth pre- and post-game coverage of the Canadian women's team's friendly vs. Australia.
My weekly TFC random thoughts column.
My column on the state of the union at TFC.
Another edition of reader mailbag.
And much more!
---
TFC Republic mailbag
TFC Republic will feature a regular reader mailbag column where I answer questions from subscribers about Toronto FC and Canadian soccer in general.
I'll answer the best questions submitted to me by TFC Republic readers, so feel free to drop me an email at johnmolinaro@rogers.com. You can also reach out to me via Twitter and Facebook.
(Top photo courtesy of torontofc.ca)
---
TFC Republic is a paid-subscription website. All of the content at TFC Republic is behind a paywall, and you need to be a subscriber to access it. It costs only $8 for a one-month subscription, or $50 for a full year (prices include 13% GST/HST). What a great deal, eh?  Don't miss out, and order your TFC Republic subscription today!