Newsletter
TFC Republic Weekly: May 17-May 23 lookahead
It's another important week for Toronto FC as a match against Orlando City looms on Saturday in the first of three meetings between the clubs.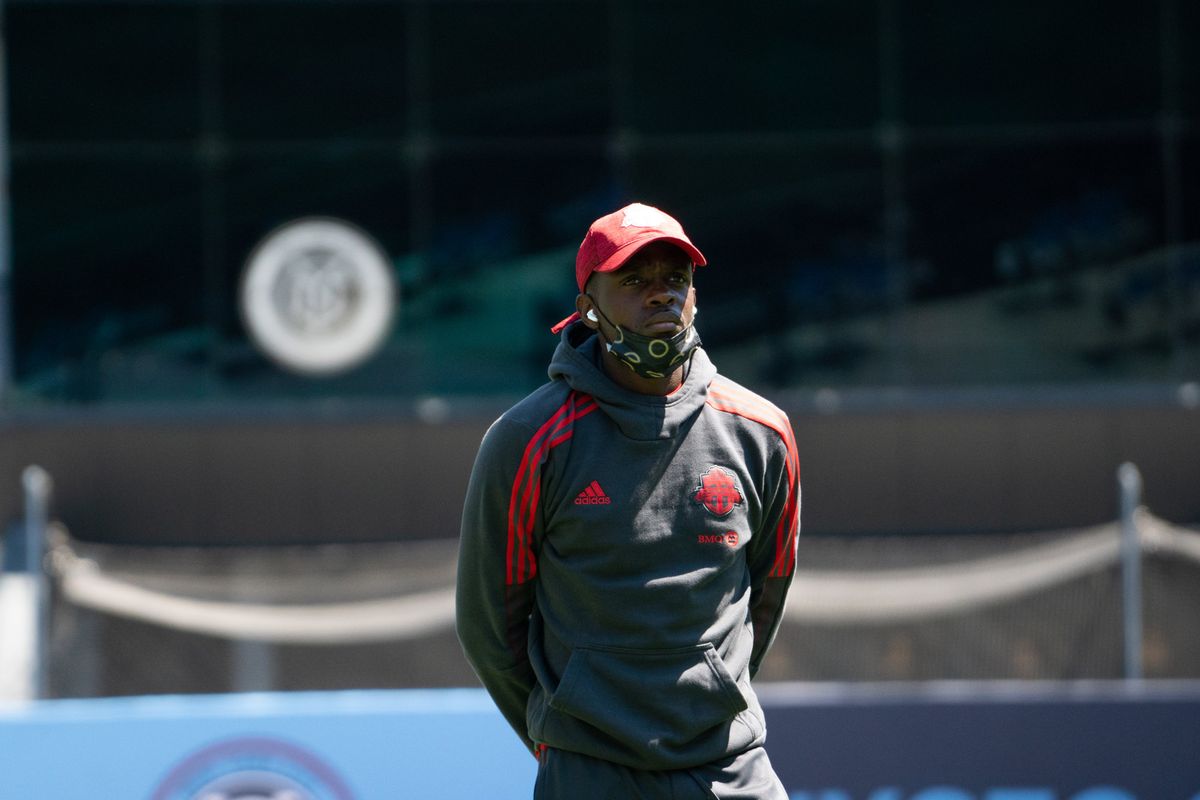 Welcome to the latest edition of TFC Republic Weekly, a free email newsletter that will land in the inbox of both paid subscribers and free members of TFC Republic every Monday.
This newsletter will look at what's in store over the next seven days for Toronto FC, and set up their schedule of games for the week.
You'll also get a glimpse of what to expect at TFC Republic in the coming days.
So, without further ado...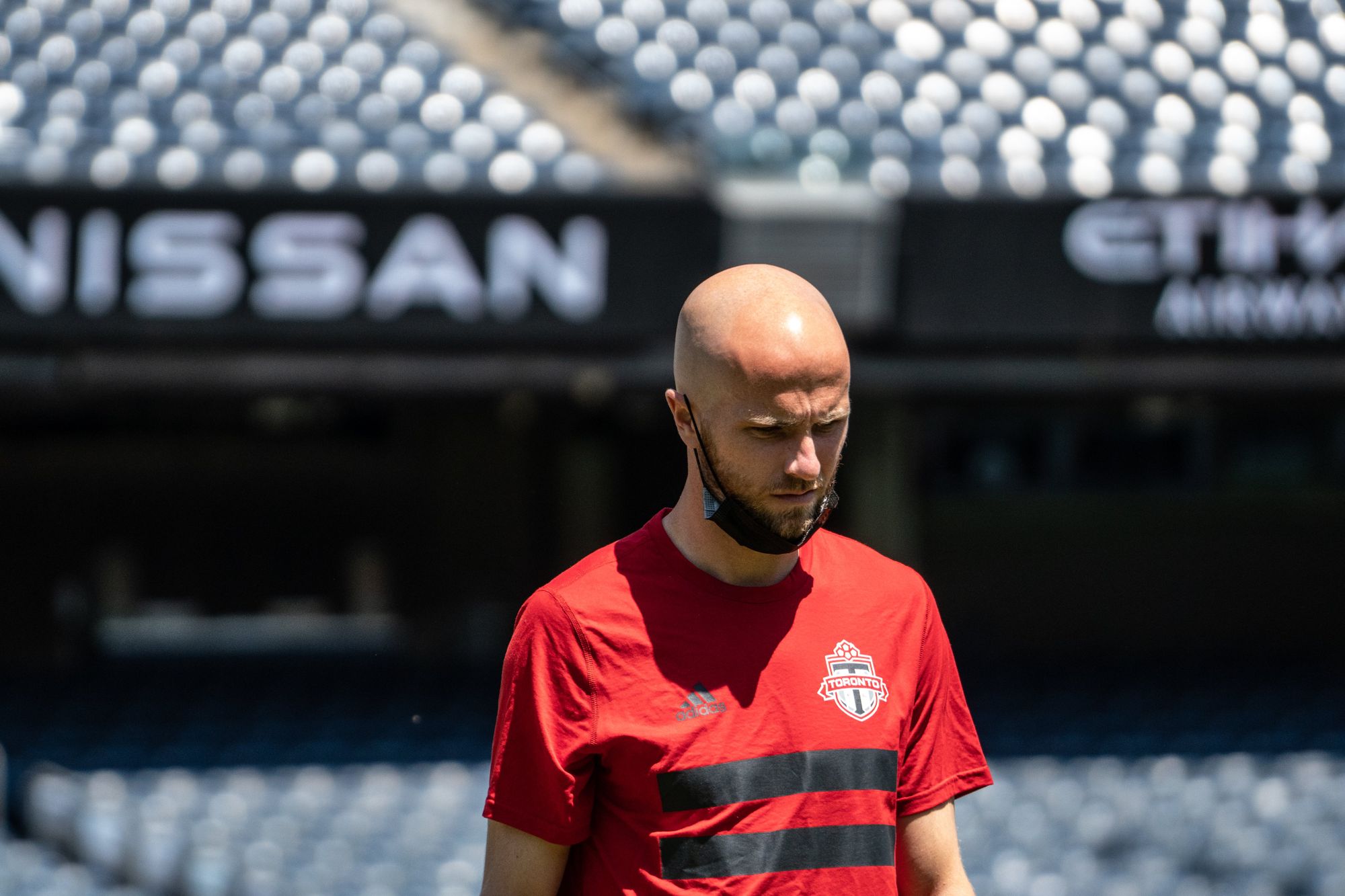 TFC vs. Orlando City on Saturday
It's another important week for Toronto FC as a match against Eastern Conference rivals Orlando City looms on Saturday in the first of three meetings between the clubs.
Toronto is coming off a 1-1 draw with New York City FC at Yankee Stadium on the weekend, a result that allowed the Reds to earn its first road point of the MLS season.
Sitting in second place in the Eastern Conference, Orlando is undefeated through its first five matches (with two wins), and earned a 1-0 road victory over D.C. United this past weekend. Orlando has only conceded two goals thus far and is led in scoring by former Manchester United star Nani (three goals).
Toronto and Orlando didn't face each other last year. You have to go back to Aug. 10, 2019 for their previous meeting, a 1-1 draw at BMO Field that saw Mark Delgado score for the Reds.
Even though TFC and Orlando City are sharing Exploria Stadium at the moment, Saturday's game will officially be a road match for Toronto.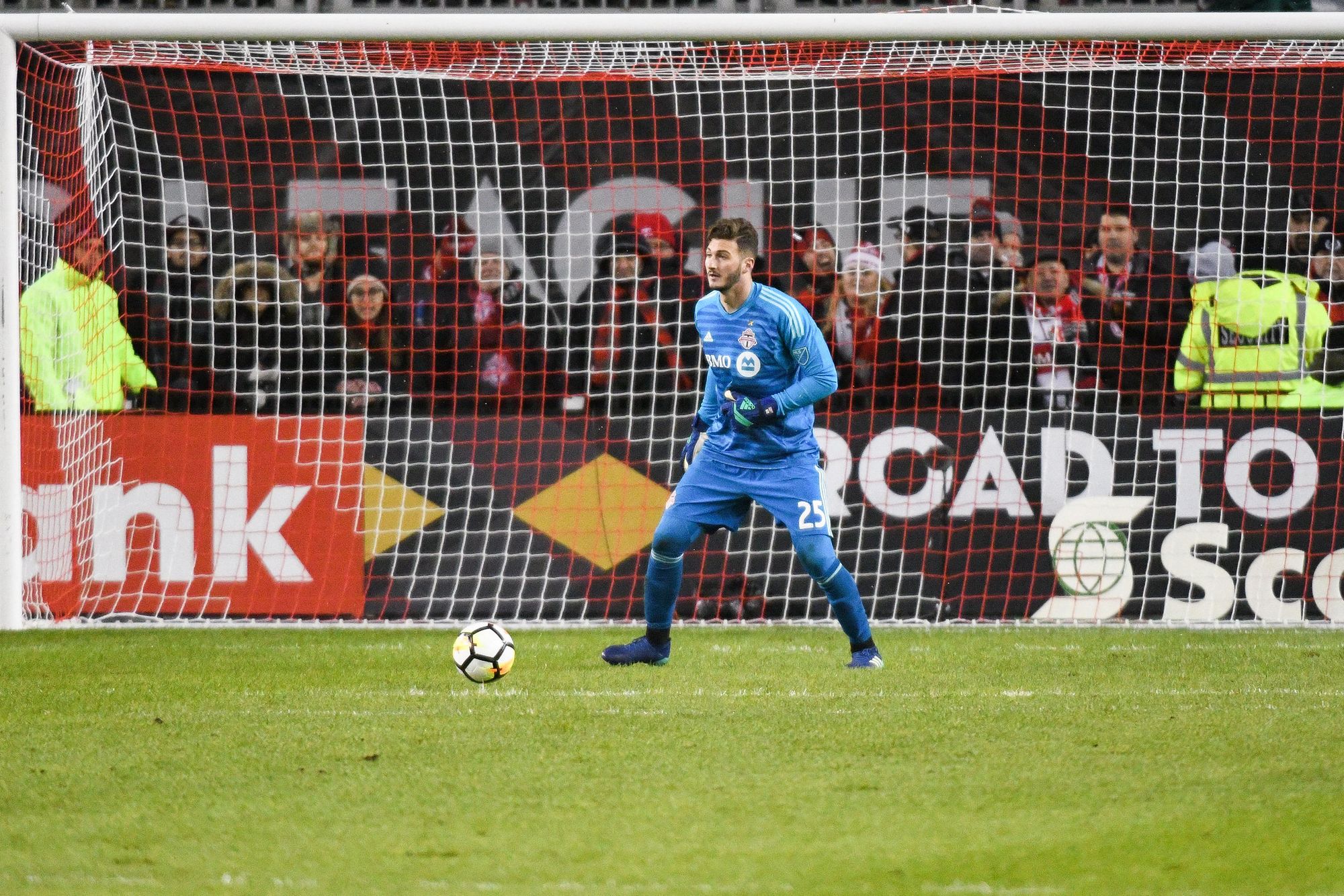 Bono or Westberg?
Alex Bono has started all nine games for TFC, having overtaken Quentin Westberg (the No. 1 goalkeeper the previous two seasons) for the starting job coming out of pre-season camp.
But Bono's gaffe in the 1-1 draw with NYCFC might have opened the door for Westberg to start this weekend against Orlando. Or has it? From what Armas said after the New York game, it doesn't sound like he's going to punish Bono for his error by starting Westberg in Toronto's next outing.
"You don't harp on things like that. You get on with it and it's important to be able to shake it off as he did. Look, Alex wants to save that, right. It's wet. It's high. It's not easy. Yeah, he wants to catch that emphatically, but you know, we just show support in moments like that to guys," Armas stated.
Whether Bono sticks with Bono or gives Westberg a shot will be one of the more fascinating storylines to watch over the next two weeks before the league shuts down for the international break.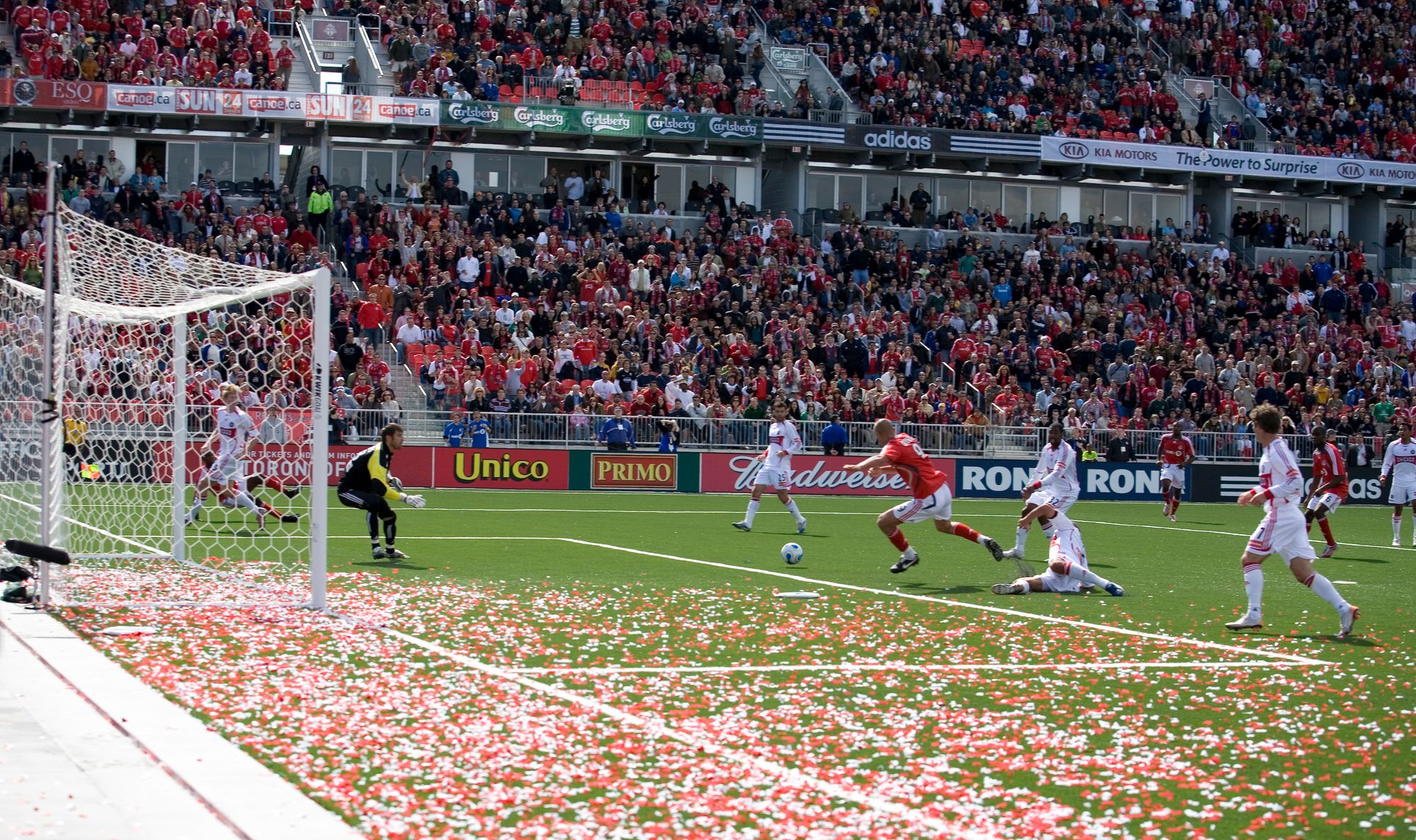 The Pozuelo watch continues
Designated Player Alejandro Pozuelo has missed all nine of TFC's games this season with a quad injury, leaving the Reds without their top creator and playmaker.
Toronto's attack has lacked creativity and impetus at times, including in this past weekend's draw with NYCFC, so it could badly use the Spaniard right about now.
Pozuelo continues to train on his own, which is a positive sign, but it'll be interesting to see how much progress he makes this week, and if he'll be able to finally make his debut against Orlando.
"He's getting really close (to returning). Nowadays, as compared to the old days when I was a player, coming back from injury (entailed) you start to feel better, they put you through (things) and then you play. These days it's a much more strategic approach and little steps to get you out there," Armas said in the buildup to the NYCFC match.
---
---
Stories to look out for at TFC Republic
Michael Bradley has flourished under TFC's new tactical system thus far. Coach Chris Armas has asked Bradley to get forward and contribute more in attack, and Bradley obliged last week when he scored one goal and set up another in the Reds' 2-0 win over Columbus SC.
One of the reasons why TFC's captain has looked sharp under Armas is because he's been paired in central midfield with 18-year-old Canadian Ralph Priso.
"I love playing with him," Bradley said of Priso after the Columbus game.
I'll have a feature story on TFC's burgeoning midfield duo based on my 1-on-1 interview with Priso in the coming days.
Other stories that will be published later this week include:
My interview with TFC defender Eriq Zavaleta.
My column on the CPL's tentative plans for its 2021 regular season.
My piece on how Kemar Lawrence figures into TFC's long-term plans.
In-depth pre- and post-game coverage of Toronto's match against Orlando City on the weekend.
A brand new TFC Republic mailbag, with a few questions from readers about Jozy Altidore.
A TFC 2 season preview - TFC's USL affiliate kicks off its 2021 campaign on May 22 vs. North Texas SC.
---
TFC Republic mailbag
TFC Republic will feature a regular reader mailbag column where I answer questions from subscribers about Toronto FC and Canadian soccer in general.
I'll answer the best questions submitted to me by TFC Republic readers, so feel free to drop me an email at johnmolinaro@rogers.com. You can also reach out to me via Twitter and Facebook.
The next mailbag column will run on Tuesday or Wednesday of this week, so be sure to get your questions in!
NOTE: For readers who have signed up for this free weekly newsletter but haven't yet subscribed to TFC Republic, just a reminder you have to purchase a subscription in order to read all of the great content behind the paywall. TFC Republic has very reasonable rates at $8 a month and $50 a year - just click on the subscribe button on the home page.
(Top photo courtesy of torontofc.ca)
---
The TFC Republic newsletter comes out every Monday, and will be emailed to both paid and free members. All other content at TFC Republic is behind the paywall, and you'll need to be a subscriber to access it. It costs only $8 for a one-month subscription, or $50 for a full year (prices include 13% GST/HST). What a great deal, eh?  Don't miss out, and order your TFC Republic subscription today!