Newsletter
TFC Republic Weekly: September 5-12 lookahead
Toronto FC returns from its bye week by hitting the road on Saturday for a showdown with FC Cincinnati at TLQ Stadium.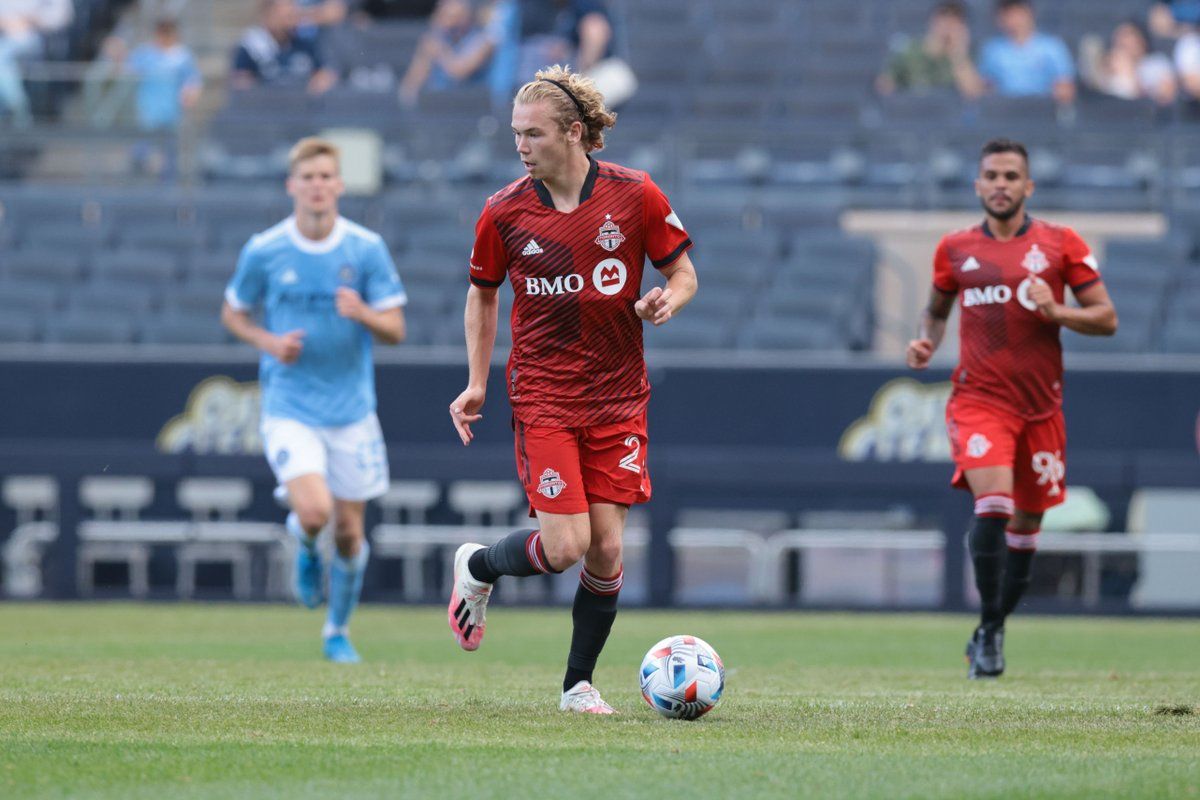 Welcome to the latest edition of TFC Republic Weekly, a free email newsletter that will land in the inbox of both paid subscribers and free members of TFC Republic every Monday.
This newsletter will look at what's in store over the next seven days for Toronto FC, and set up their schedule of games for the week.
You'll also get a glimpse of what to expect at TFC Republic in the coming days.
So, without further ado...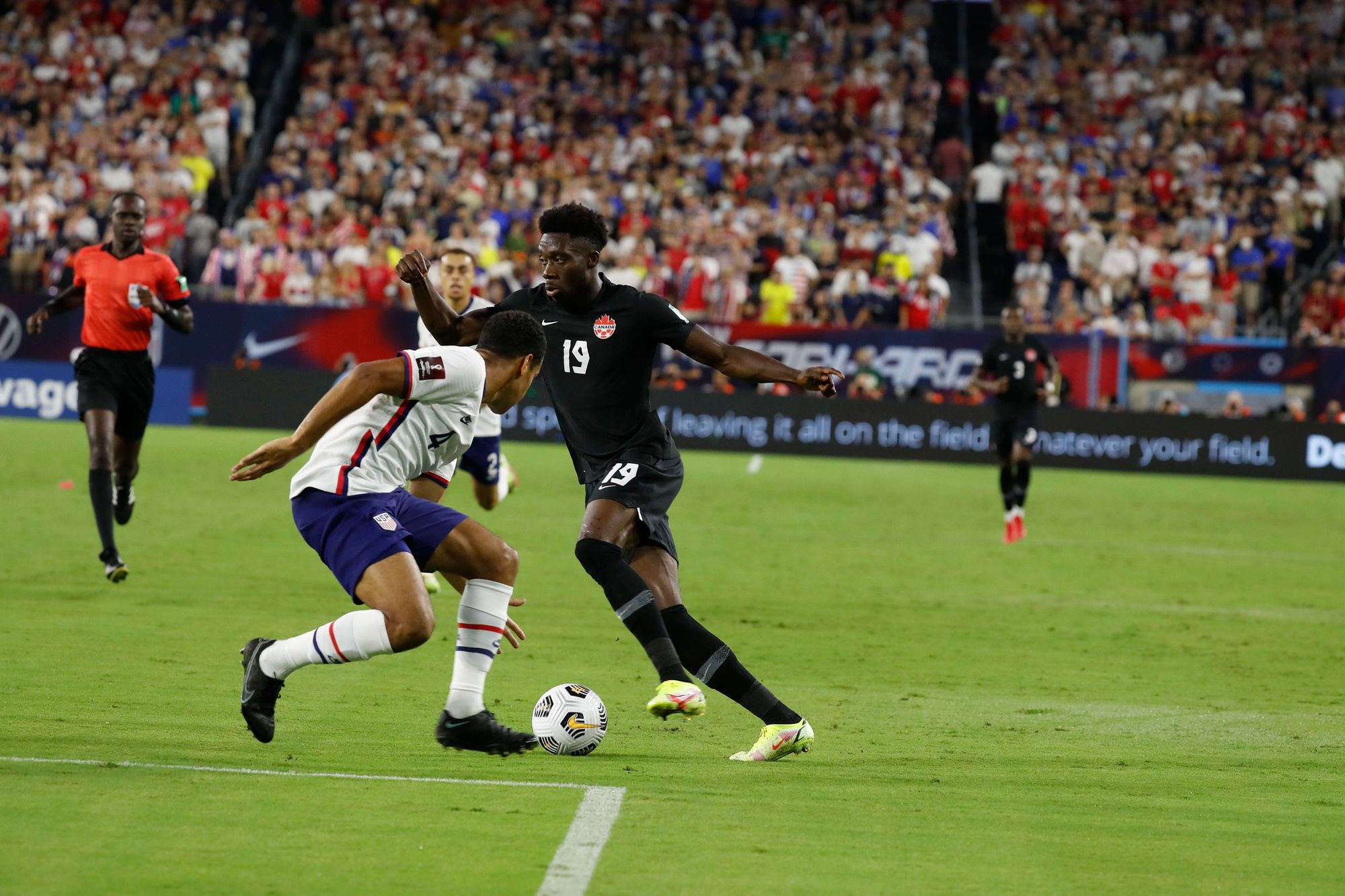 TFC vs. FC Cincinnati on Saturday
Toronto FC returns from its bye week by hitting the road on Saturday for a showdown with FC Cincinnati at TLQ Stadium.
TFC (3-13-6) is currently mired in a seven-game winless streak (four straight losses) and is coming off a 3-1 loss to CF Montreal at Stade Saputo in its last outing.
Believe it or not, but FC Cincinnati (3-10-8) is in an even bigger slump than Toronto. Jaap Stam's side has lost three games in a row and is winless in their previous 12 contests, a futility streak that dates back to their last win on June 26 when they earned a 2-0 decision over TFC in Orlando.
Toronto leads the all-time series against Cincinnati with three wins in four meetings.
These teams will meet for the third and final time this season on Sept. 29 at BMO Field.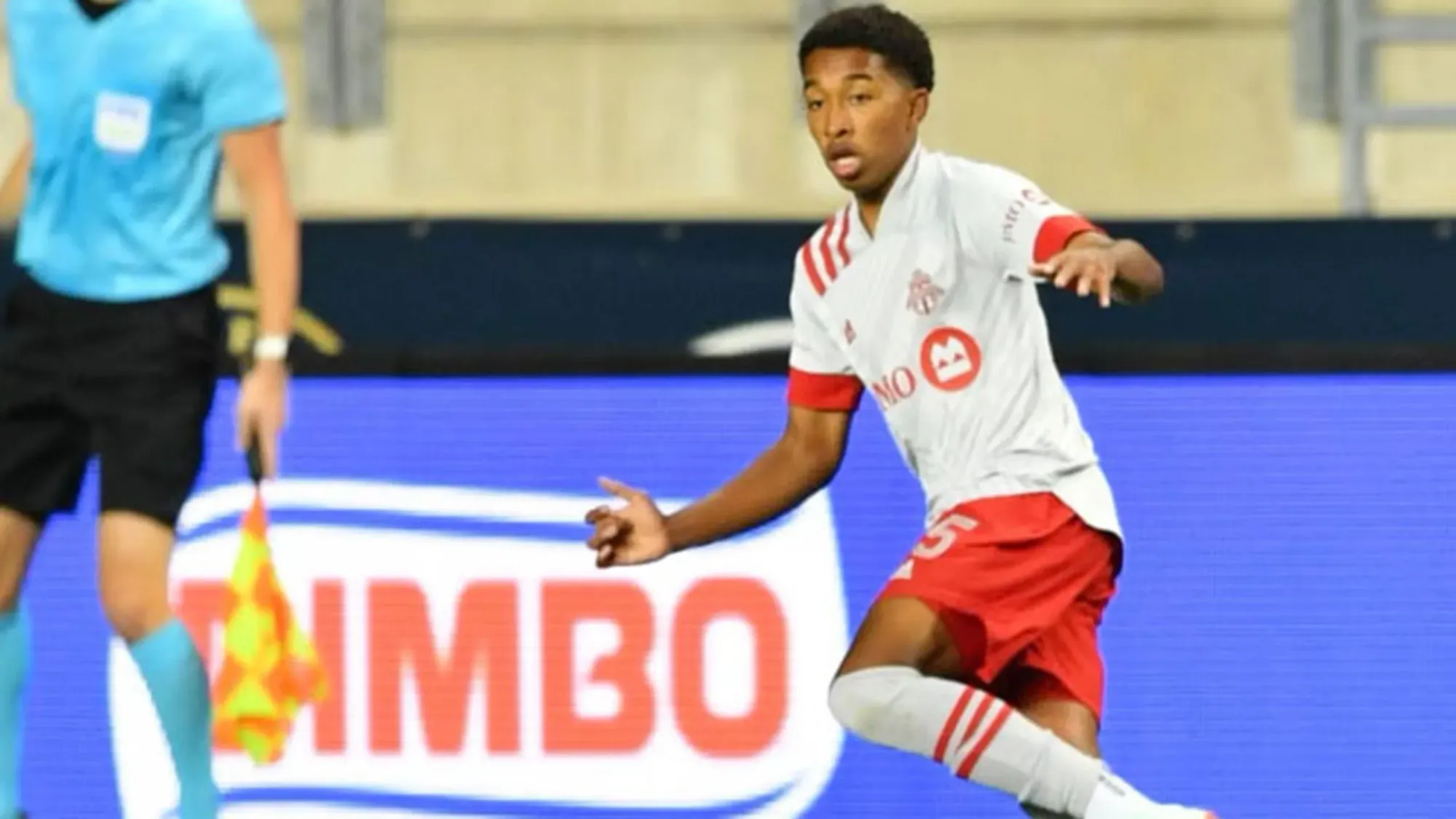 Canada vs. El Salvador on Wednesday
Fresh off a pair of 1-1 draws at home to Honduras and on the road vs. the United States, the Canadian men's team resumes its World Cup qualifying campaign on Wednesday night when it hosts El Salvador at BMO Field.
With two points from its opening pair of games in the final Concacaf stage, Canada is off to a solid start in "The Octagon," and sits in a four way-tie for third place behind leaders Mexico (six points) and second-place Panama (four points).
El Salvador also has two points on the strength of 0-0 draws at home against the U.S. and Honduras. Captained by TFC defender Eriq Zavaleta, El Salvador is 64th in the current FIFA world rankings, just five spots below Canada.
Coached by former U.S. international Hugo Perez, El Salvador came out on top in the previous encounter with Canada, earning a 1-0 win in Houston on Oct. 8, 2017 in an international friendly. Current Canadian team members Cyle Larin, Jonathan Osorio, Samuel Piette, Mark-Anthony Kaye and Steven Vitoria were in the starting 11 for the Reds, joined by current CPLers Fraser Aird and Michael Petrasso.
Canada leads the all-time series against El Salvador, with eight wins and four draws in 17 meetings dating back to 1977.
These two nations will meet again in the qualifying campaign on Feb. 2, 2022 in El Salvador.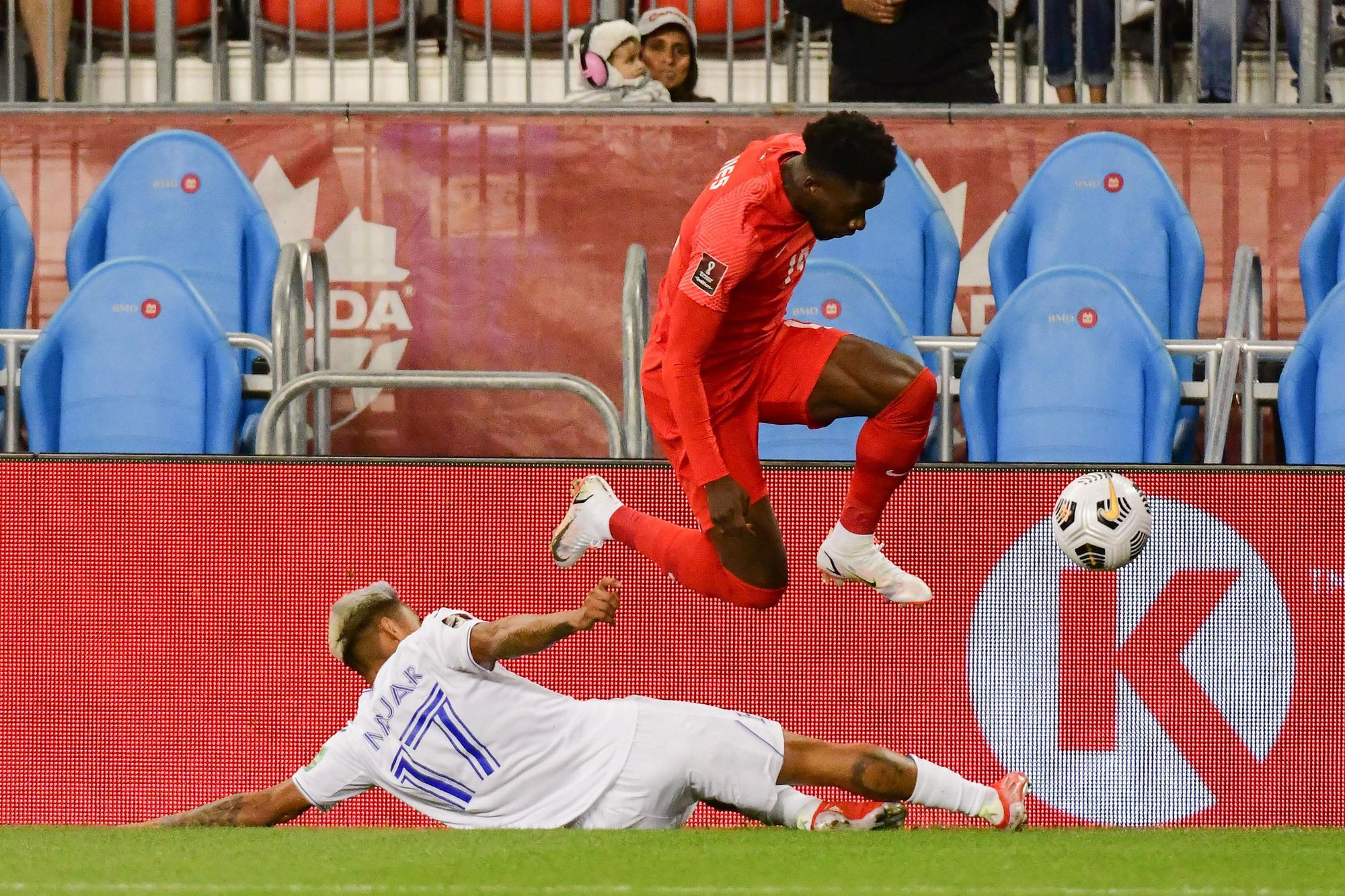 Shaffelburg on loan
Toronto FC announced last Friday that it loaned winger Jacob Shaffelburg to TFC 2 of the USL League One for the remainder of the 2021 season.
As part of the loan deal, the Reds retain the right to recall Shaffelburg at any time during the remainder of 2021 MLS regular season.
This is a good move for Shaffelburg, who scored his first career MLS goal earlier in the campaign but has been limited to just 10 appearances (four as a starter) in 2021.
Shaffelburg, a 21-year-old native of Nova Scotia, has looked lively when called upon by Javier Perez, and getting regular minutes for TFC 2 in the USL will be good for his development and allow him to continue to hone his skills in a competitive environment.
At the same time, Perez would do well to try to incorporate Shaffelburg and other youngsters into his starting 11 as much as he can going forward, seeing as the Reds playoff hopes are dead - he might as well give the kids a run out to give them some valuable experience and build towards next season.
---
---
Stories to look out for at TFC Republic
Liam Fraser was positively brilliant in his Canadian men's team debut, coming on as an early substitute for Mark-Anthony Kaye in a 2-0 win over the United States in Concacaf Nations League play on Oct. 15, 2019.
John Herdman was forced to make an early change after Kaye limped off field in the sixth minute while clutching his hamstring. But Fraser hardly looked out of place in the heart of midfield while competing against his mentor and TFC teammate Michael Bradley.
Since then, Fraser has gone on to earn nine caps for Canada, and he featured in the team's semifinal run at this summer's Concacaf Gold Cup.
I'll have a feature story on Fraser and his time with the Canadian national team thus far  ahead of Wednesday's match against El Salvador.
Other stories that will be published later this week include:
In-depth pre- and post-game coverage of Toronto's match vs. FC Cincinnati on Saturday.
In-depth pre- and post-game coverage of Canada's match vs. El Salvador on Wednesday.
My column on the current state of affairs for Toronto.
Another edition of the TFC Republic mailbag
The fourth part of a special video blog series looking back at every TFC coach. This week, my memories of Preki.
---
TFC Republic mailbag
TFC Republic will feature a regular reader mailbag column where I answer questions from subscribers about Toronto FC and Canadian soccer in general.
I'll answer the best questions submitted to me by TFC Republic readers, so feel free to drop me an email at johnmolinaro@rogers.com. You can also reach out to me via Twitter and Facebook.
NOTE: For readers who have signed up for this free weekly newsletter but haven't yet subscribed to TFC Republic, just a reminder you have to purchase a subscription in order to read all of the great content behind the paywall. TFC Republic has very reasonable rates at $8 a month and $50 a year - just click on the subscribe button on the home page.
(Top photo courtesy of torontofc.ca)
---
The TFC Republic newsletter comes out every Monday, and will be emailed to both paid and free members. All other content at TFC Republic is behind the paywall, and you'll need to be a subscriber to access it. It costs only $8 for a one-month subscription, or $50 for a full year (prices include 13% GST/HST). What a great deal, eh?  Don't miss out, and order your TFC Republic subscription today!