Feature
Tactical breakdown: Kaye already a vital cog in TFC's midfield
His absence in the Canadian Championship final was noticeable, which speaks to how much he's come to mean to TFC in a short period of time.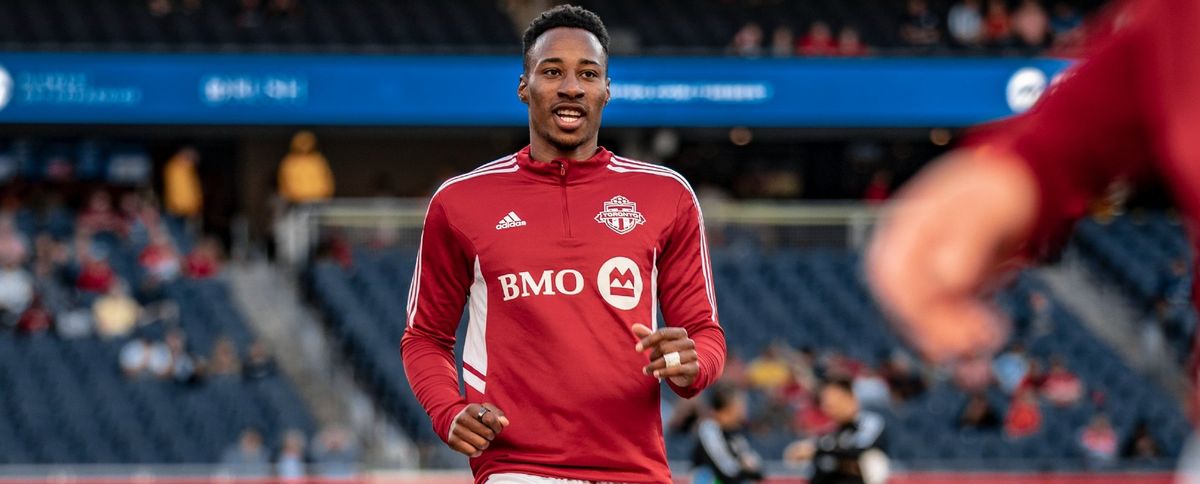 For all of the discourse following Toronto FC's loss to the Vancouver Whitecaps in the 2022 Canadian Championship final, very little of the post-match conversations focused on Mark-Anthony Kaye's absence.
The Canadian midfielder missed the final due to a lower-body injury that he suffered in the 4-0 win over Charlotte FC last weekend, and he was a huge miss in the final. It's a bold statement to make about a player with only three appearances for the club since he was acquired from the Colorado Rapids, but Kaye is a vital piece of coach Bob Bradley's puzzle.
A former TFC academy player, Kaye may only have 230 minutes under his belt since the trade, but he's already showing why the Reds spent so much capital to land the Canadian international.
Here's an in-depth breakdown of Kaye's move to Toronto so far.