Newsletter
TFC Republic Weekly: May 31-June 6 lookahead
The international break comes at the perfect time for TFC, who is off its worst start to an MLS season since 2018.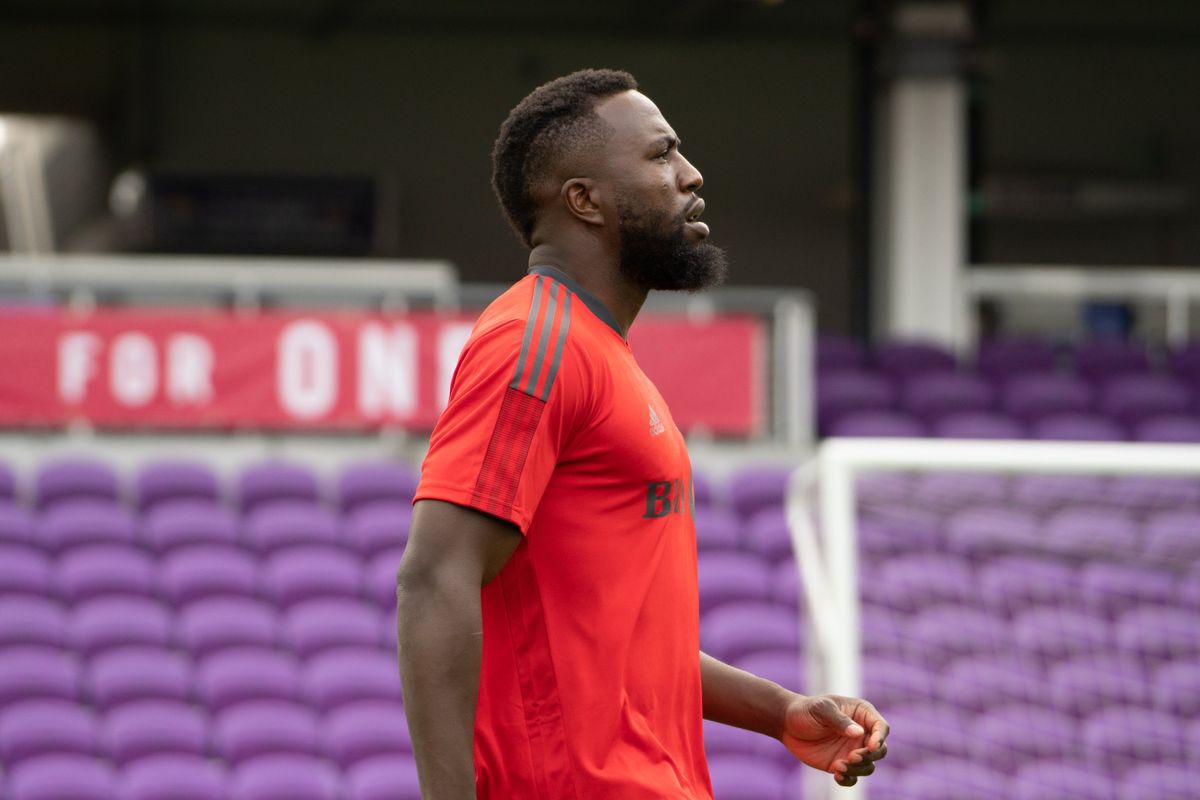 Welcome to the latest edition of TFC Republic Weekly, a free email newsletter that will land in the inbox of both paid subscribers and free members of TFC Republic every Monday.
This newsletter will look at what's in store over the next seven days for Toronto FC, and set up their schedule of games for the week.
You'll also get a glimpse of what to expect at TFC Republic in the coming days.
So, without further ado...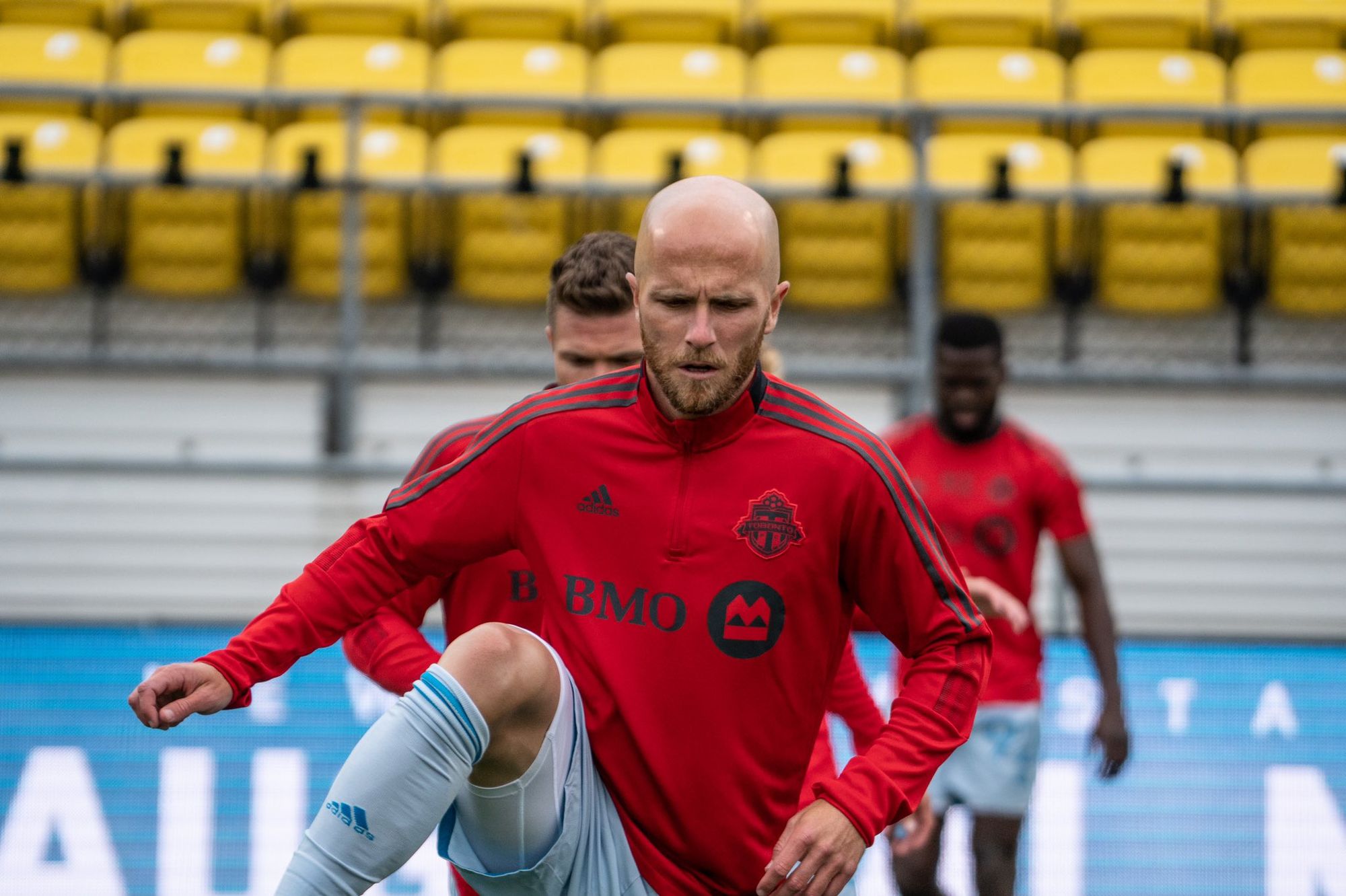 MLS goes on a break
Major League Soccer shuts down for the next three weeks due to the FIFA international window, which means Toronto FC won't be in action again until June 19 when it plays Orlando City.
The break comes at an ideal time for TFC, who has just one win and five points in seven games (its worst start to an MLS campaign since 2018), and is coming off a 2-1 road loss to the Columbus Crew on the weekend.
With no games on the horizon for the foreseeable future, the Reds can use the time to get healthy (a number of players are carrying injuries), reset and recharge, and coach Chris Armas can reevaluate his choice of tactics, squad selections and how he deploys certain players going forward.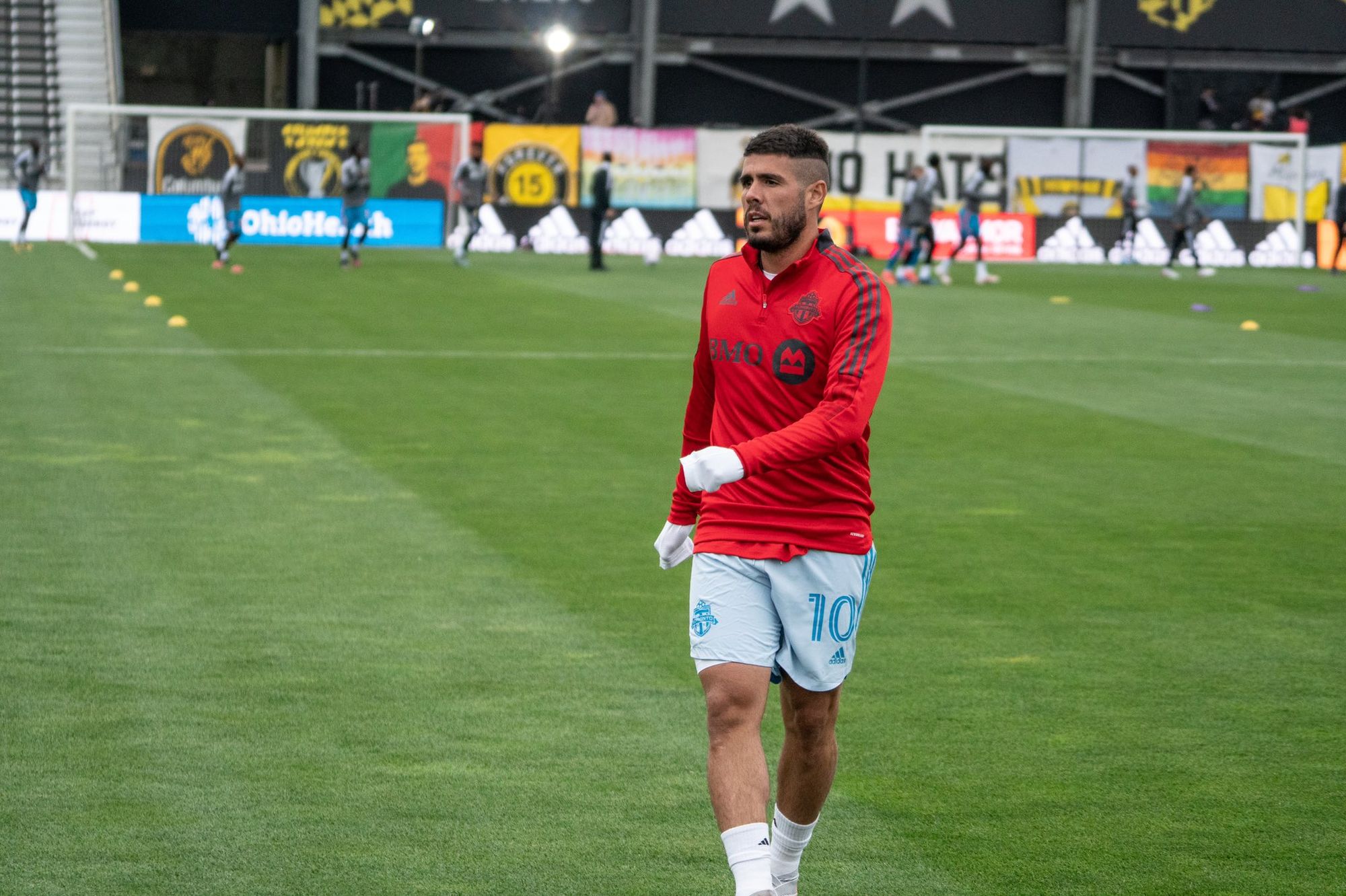 The Altidore situation
The three-week break also allows TFC to tend a very important piece of business, namely the Jozy Altidore situation.
Altidore didn't travel to Ohio for the game against the Columbus Crew. ESPN.com reported late last week that Altidore was told to train on his own following a confrontation with coach Chris Armas after being substituted in the 70th minute of its 1-0 loss to Orlando City last weekend.
Armas declined to comment when asked directly by one reporter about Altidore after the Columbus game.
"For the sake of respecting all parties involved, we wanted to get through this game, and use the next (few) days to take a step back… I'm not going to address anything with Jozy at the moment, just that it's an internal situation," Armas said.
TFC has told local reporters that it is an "internal matter" with which they are dealing, and that GM Ali Curtis and the club will hold talks with Altidore over the international break to determine his future.
Has Altidore played his last game for TFC? Can management and the American international iron things out? Will he stay in Toronto? The next three weeks are going to be very interesting.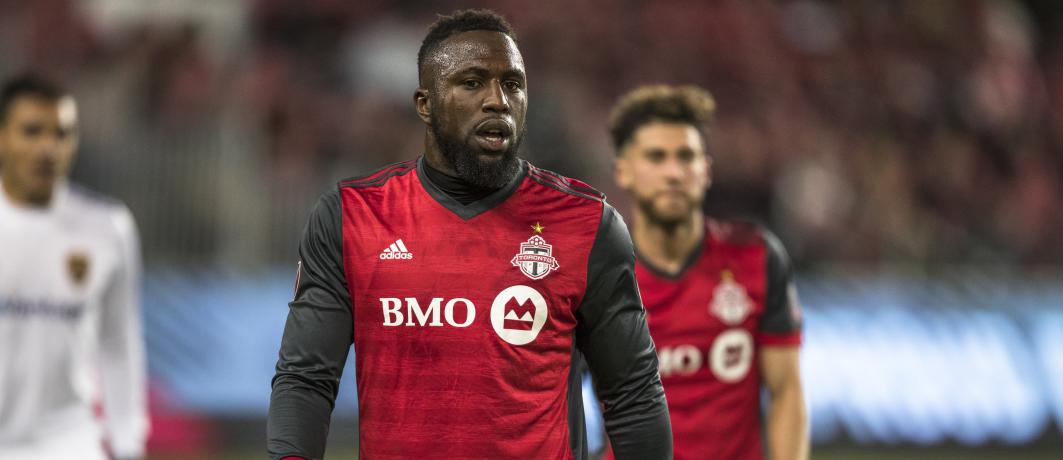 CanMNT vs. Aruba on Saturday
Coach John Herdman announced his 24-man roster this past weekend for the Canadian men's team's upcoming matches in Concacaf qualifying for the 2022 FIFA World Cup in Qatar. First up for the Canadians is what should be an easy game against Aruba on June 5 in Bradenton, Fla.
"Aruba are certainly a different team to what they were in March. Their squad has strengthened since March. I think their squad was hit by COVID, so the one we're looking at is similar to a team that was able to hold Jamaica to 2-0 (Concacaf Nations)," Herdman said.
Still, Canada is 70th in the current FIFA world rankings, well ahead of Aruba (No. 205), so anything less than collecting three points from Saturday's game will be unacceptable. Should the Canadians win (and let's face it, they should) then that will set things up nicely for their contest against Suriname on June 8 in Illinois, a game that will likely decide who wins Group B and moves on to the second round of the Concacaf qualifiers.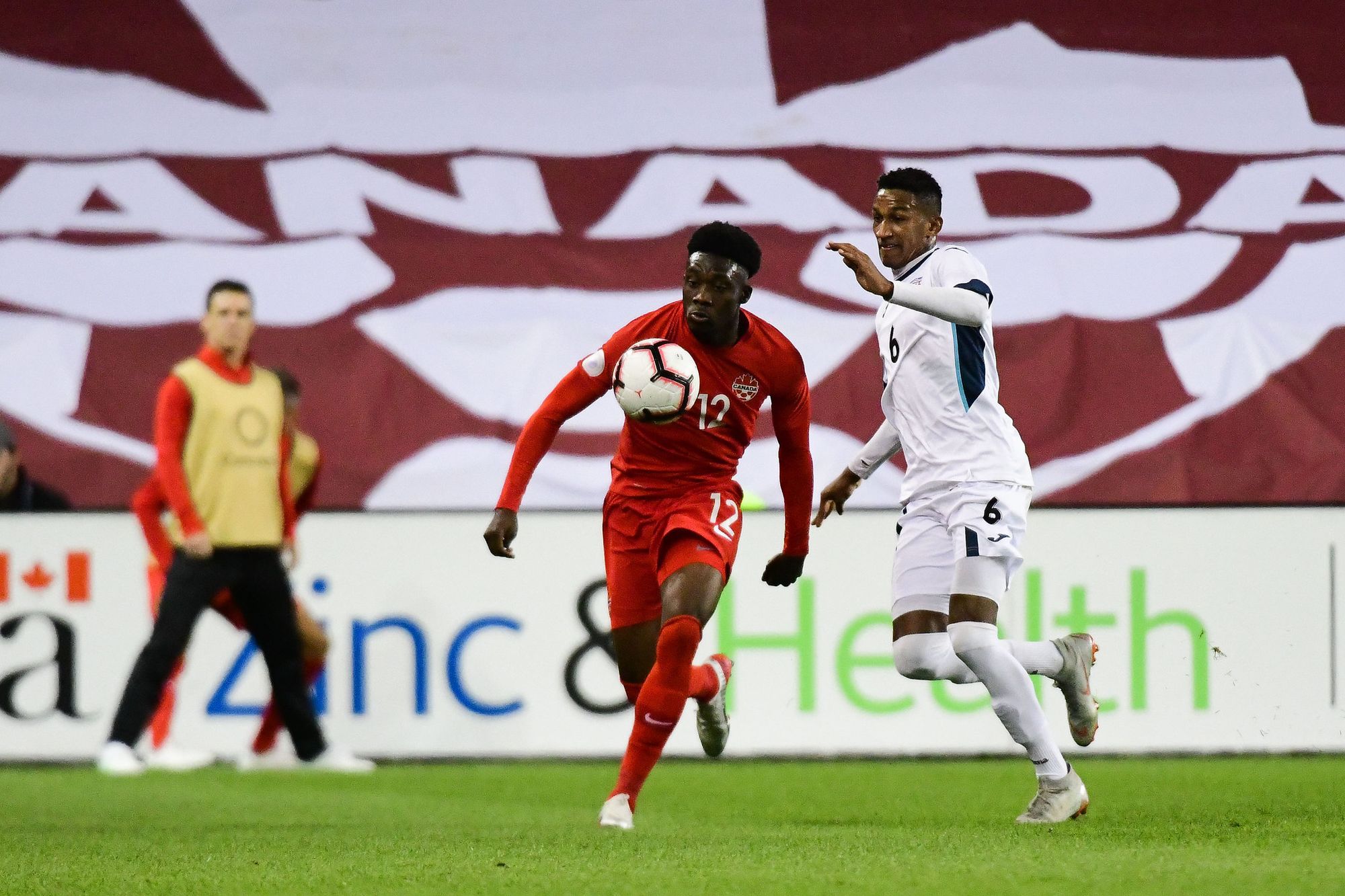 TFC players away on international duty
A number of TFC players will be away on international duty during the three-week break.
Jonathan Osorio and Richie Laryea have been called up by John Herdman for Canada's pair of Concacaf World Cup qualifiers against Aruba and Suriname -- and should Canada win in its group, it'll play two more games later in the month. The same applies to Eriq Zavaleta, who recently became eligible to represent El Salvador.
New DP Yeferson Soteldo was supposed to join Venezuela for its games in South America's World Cup qualifiers, and for the Copa America. But the winger suffered a hamstring injury last week that is expected to sideline him for four to six weeks.
Also, Chris Mavinga was called up by the Democratic Republic of Congo for a pair of friendlies vs. Tunisia and Mali.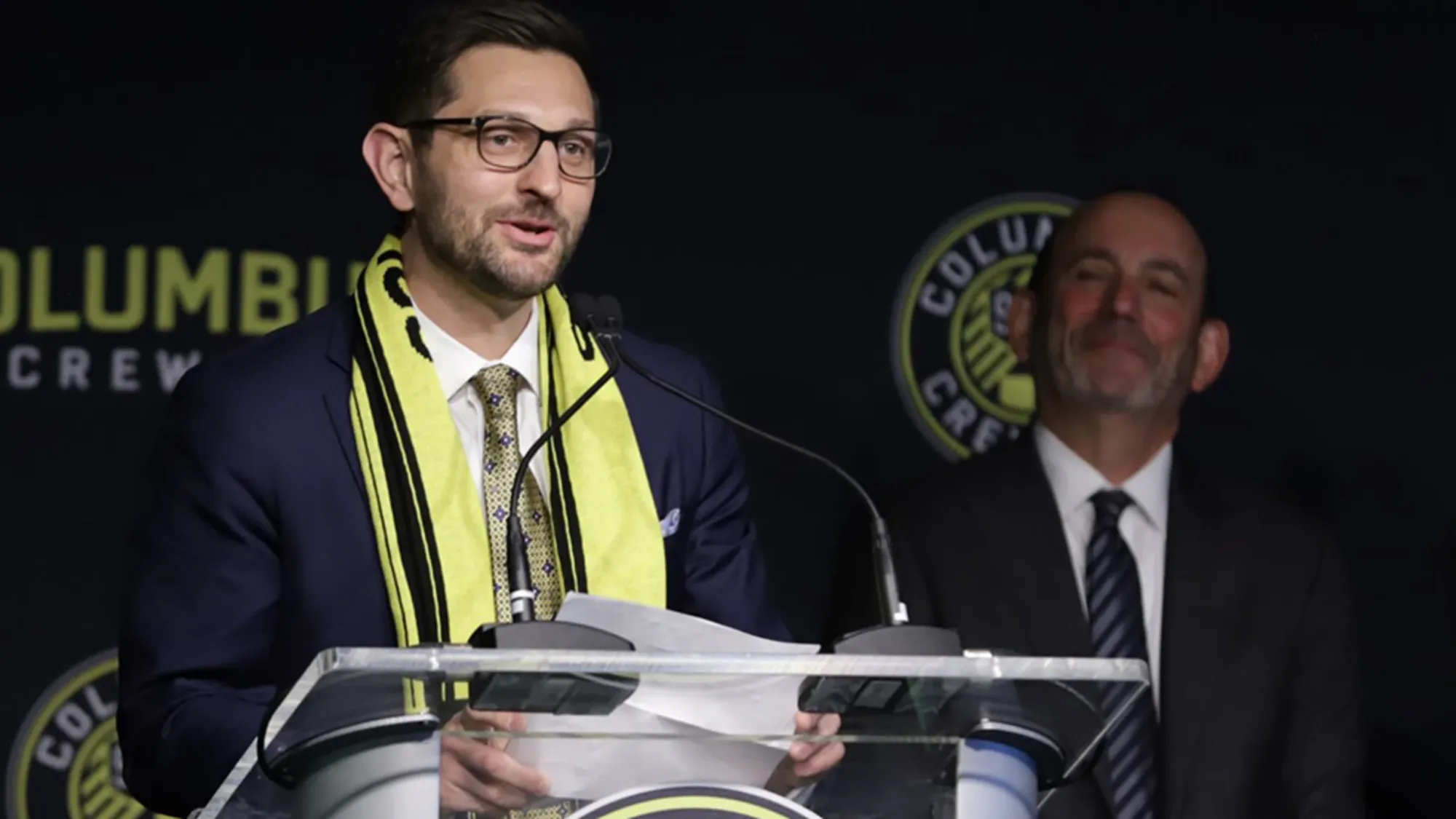 Stories to look out for at TFC Republic
I caught up with Toronto FC midfielder Ralph Priso last week, and we had a lengthy discussion about his season so far with the Reds.
We also talked about the journey he took from the TFC academy to the first team and balancing school commitments with playing in MLS. Look for my feature story on him later this week.
I'll also have a sidebar story on Priso and his budding relationship with captain Michael Bradley in the heart of Toronto's midfield.
Other stories that will be published this week include:
I'm scheduled to talk 1-on-1 with Toronto GM Ali Curtis about his impressions of the team going into the international break.
My column on Jozy Altidore and his future in Toronto.
My piece on the burning questions facing TFC at the moment.
In-depth pre- and post-game coverage of the Canadian men's team's World Cup qualifying match against Aruba.
My feature stories on Canadian national team members Samuel Piette and Alistair Johnston.
---
TFC Republic mailbag
TFC Republic will feature a regular reader mailbag column where I answer questions from subscribers about Toronto FC and Canadian soccer in general.
I'll answer the best questions submitted to me by TFC Republic readers, so feel free to drop me an email at johnmolinaro@rogers.com. You can also reach out to me via Twitter and Facebook.
The next mailbag column will run either Wednesday or Thursday of this week, so get your questions in!
NOTE: For readers who have signed up for this free weekly newsletter but haven't yet subscribed to TFC Republic, just a reminder you have to purchase a subscription in order to read all of the great content behind the paywall. TFC Republic has very reasonable rates at $8 a month and $50 a year - just click on the subscribe button on the home page.
(Top photo courtesy of torontofc.ca)
---
The TFC Republic newsletter comes out every Monday, and will be emailed to both paid and free members. All other content at TFC Republic is behind the paywall, and you'll need to be a subscriber to access it. It costs only $8 for a one-month subscription, or $50 for a full year (prices include 13% GST/HST). What a great deal, eh?  Don't miss out, and order your TFC Republic subscription today!