Newsletter
TFC Republic Weekly: August 16-22 lookahead
This is a critical week for Toronto FC, with important road games against Atlanta United and Inter Miami.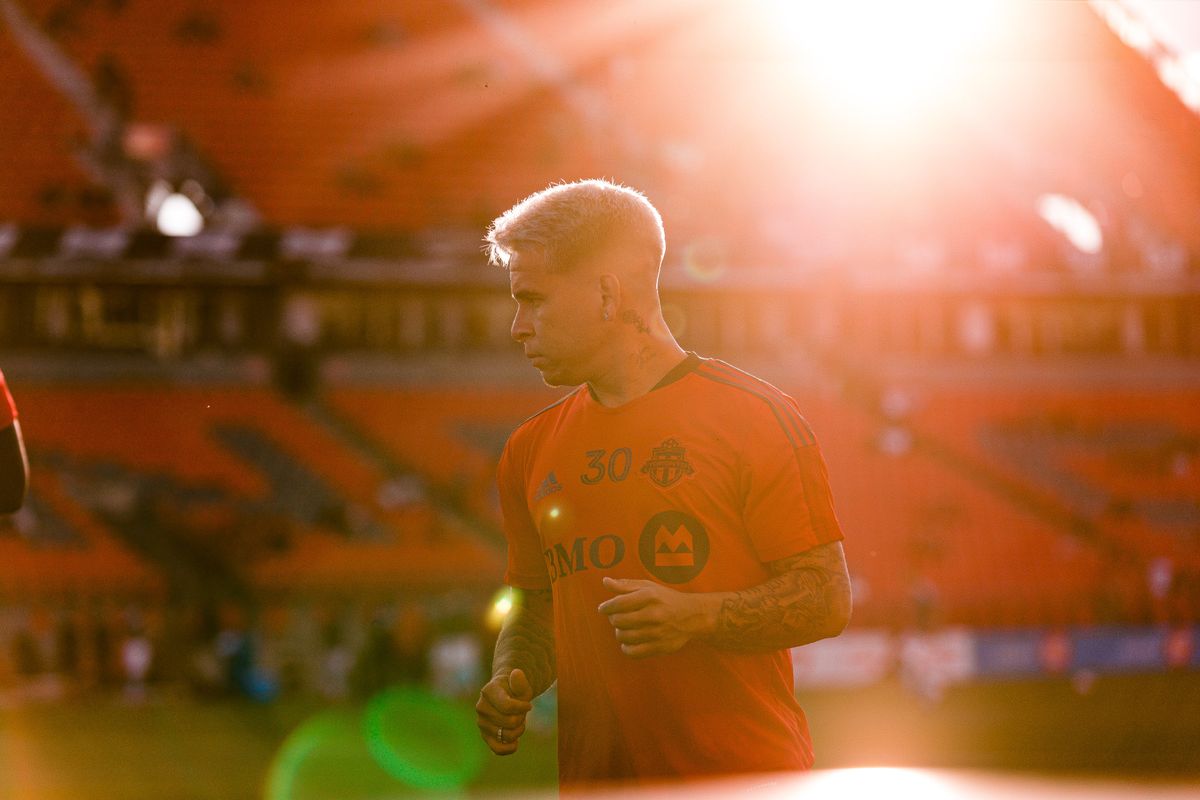 Welcome to the latest edition of TFC Republic Weekly, a free email newsletter that will land in the inbox of both paid subscribers and free members of TFC Republic every Monday.
This newsletter will look at what's in store over the next seven days for Toronto FC, and set up their schedule of games for the week.
You'll also get a glimpse of what to expect at TFC Republic in the coming days.
So, without further ado...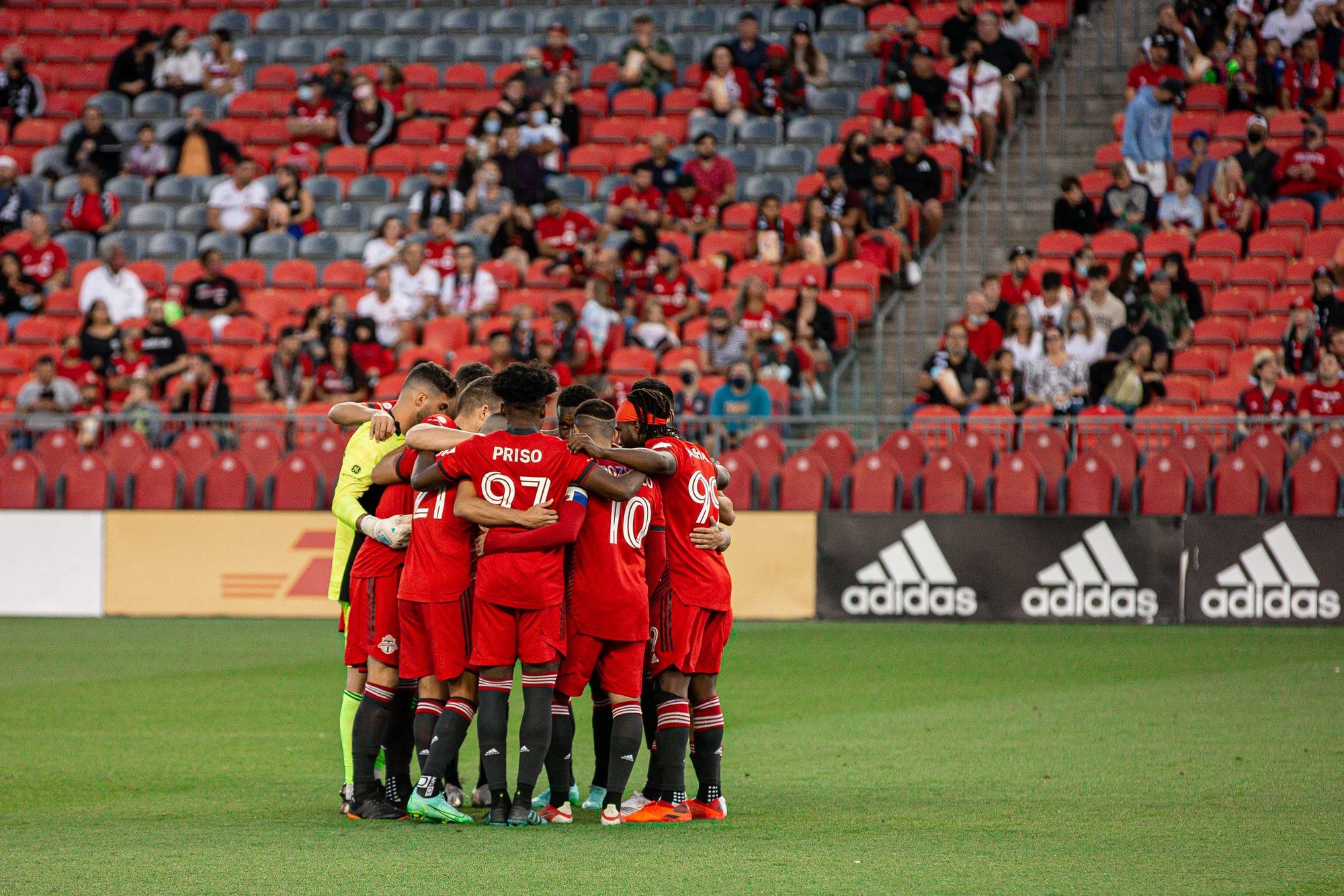 TFC vs. Atlanta United on Wednesday
After Saturday's 2-1 home loss to the New England Revolution, Toronto FC (3-10-6) returns to action on Wednesday when it faces Atlanta United in the first of four consecutive road games.
Atlanta (4-6-9) sits in ninth place in the Eastern Conference standings - five spots and six points above Toronto - and is coming off a 1-0 home win over Los Angeles FC this past weekend. After going winless in 12 games, Atlanta has won two in a row and is unbeaten in their last three outings.
This will be the first meeting between the clubs since Toronto earned a 1-0 win on Oct. 18, 2020 in Connecticut. Pablo Piatti scored in the 89th minute to lift the Reds to victory and extend their unbeaten streak to nine games.
Toronto leads the all-time series against Atlanta with three wins and three draws in seven games.
This is the first of three contests this regular season between TFC and Atlanta. They'll meet again on Oct. 16 at BMO Field and Oct. 31 at Mercedes-Benz Stadium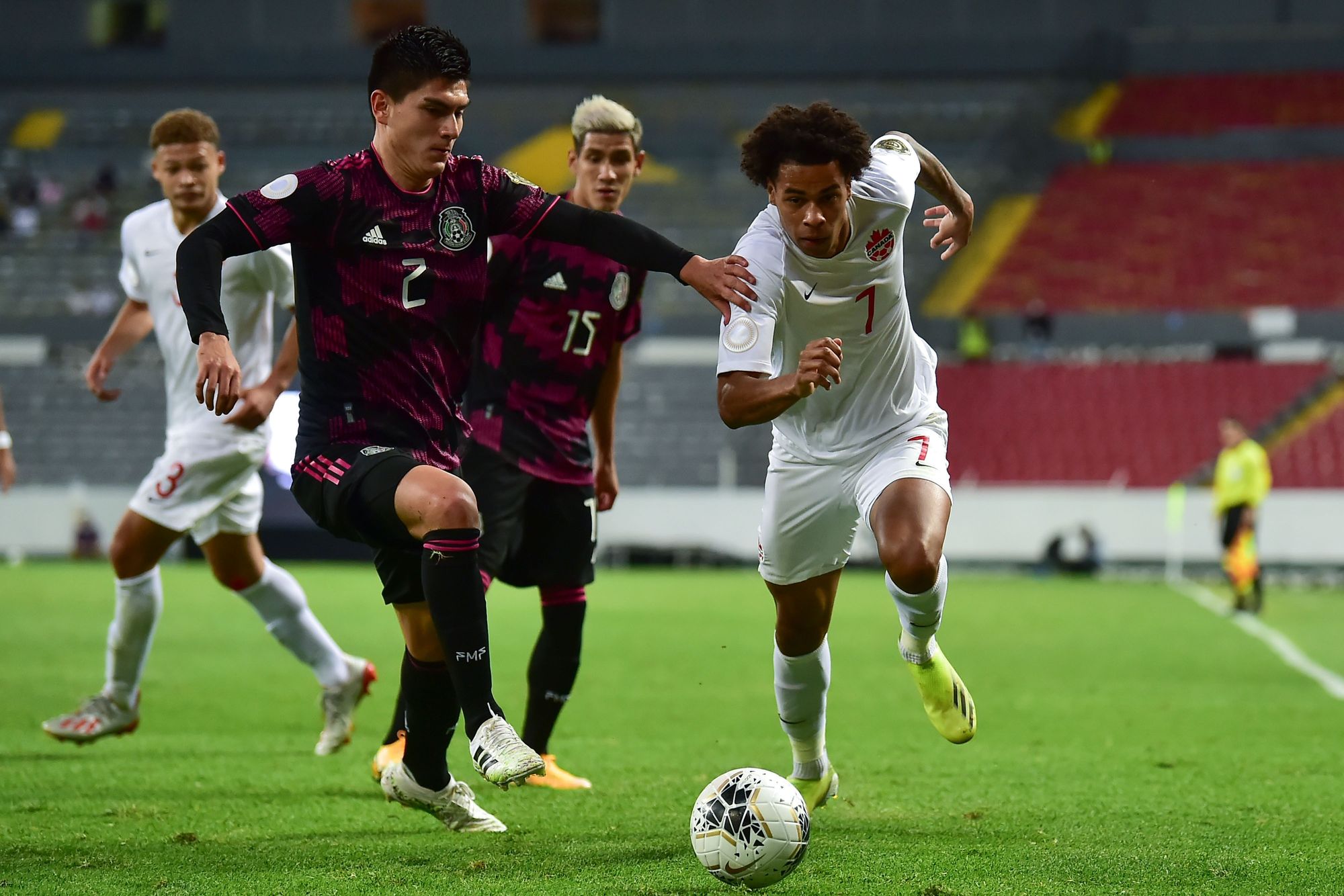 TFC vs. Inter Miami on Saturday
Miami (4-9-4) is 12th in the East - two spots and one point above TFC - and is coming off a 2-0 road loss to New York City FC on the weekend, a result that snapped its modest four-game unbeaten run.
This will be only the second contest between the two sides. Toronto won its only other contest against Miami via a 2-1 decision in Hartford on Nov. 1, 2020. Goals by Ayo Akinola and Alejandro Pozuelo (an 84th minute penalty) cancelled out a strike by Miami's Blaise Matuidi.
This is the first of three contests this regular season between TFC and Miami. They'll meet again on Sept. 14 at BMO Field and Oct. 20 at DRV PNK Stadium.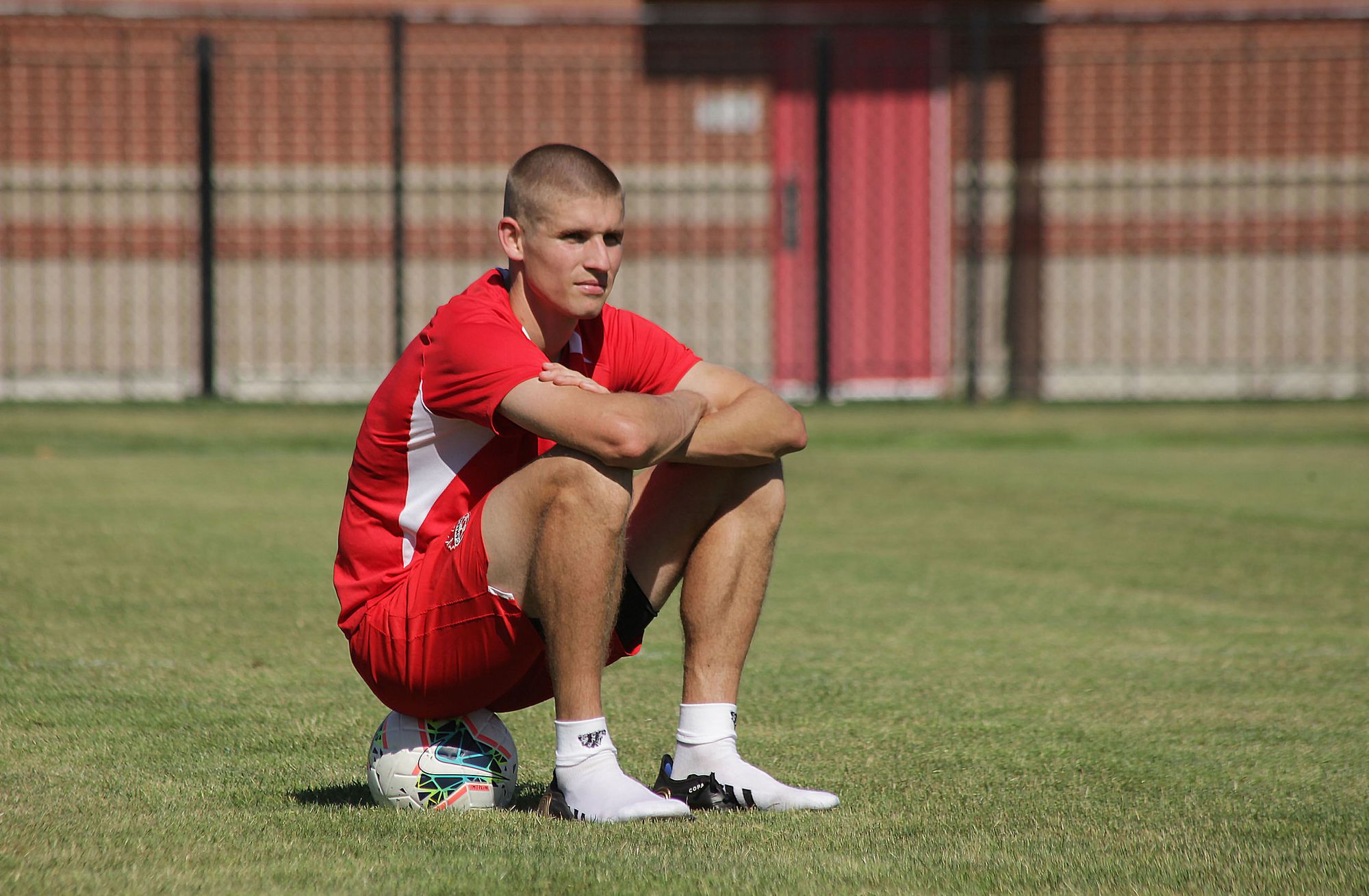 Priso and Altidore injuries
Something to watch for this week will be the injury statuses of Jozy Altidore and Ralph Priso.
The club said Altidore did not dress for the game against New England after feeling some discomfort in his foot in training on Friday. Coach Javier Perez didn't paint a rosy picture when asked about Altidore's condition after Saturday's loss.
"Jozy at the moment, he doesn't feel good. We don't know how long it's going to go. Hopefully we can find a solution and the medical staff can help him and he can be with us soon," Perez said.
Priso hobbled off injured in the 69th minute against New England with what looked like a shin injury after making a goal-line clearance on a play that was eventually ruled offside.
"We will have more news in the next few hours if not (Sunday). But we stay positive that he can be back with us, maybe one or two games, but it doesn't look like it's very severe," Perez said.
The playoff picture
With just 15 games remaining in the season, it's now or never for Toronto FC if it wants to make a push for a playoff spot.
Saturday's loss against New England kept TFC rooted to the bottom of the Supporters' Shield and Eastern Conference standings, 11 points and seven spots behind CF Montreal who hold down the seventh and final playoff berth in the East. What's worse is that the three teams immediately ahead of them in the table - FC Cincinnati, Inter Miami and the New York Red Bulls - all have games in hand on TFC.
All four of Toronto's next matches come against clubs it has to leapfrog in the standings in order to inch closer to the playoff line, so this upcoming stretch will likely determine the Reds' post-season fate.
---
---
Stories to look out for at TFC Republic
Bob de Klerk was part of TFC's "Dutch Revolution" from 2012 to 2013, serving as an assistant coach under Aaron Winter and then remaining with the club after Winter was fired.
De Klerk saw a lot during his brief stint in Toronto, and had a front row view of the club's 0-9 run in 2013, which still stands as the worst start to an MLS season in franchise history.
I recently caught up with de Klerk to talk about his memories of TFC, his relationship with Winter and Paul Mariner, and much more. Look for my feature story later this week.
Other stories that will be published later this week include:
In-depth pre- and post-game coverage of Toronto's matches against Atlanta United and Inter Miami.
My column on Michael Bradley starting on the bench on Saturday vs. New England and what it means for TFC going forward.
My feature on Canadian women's team starters Kadeisha Buchanan and Ashley Lawrence.
The first part of a special video blog series looking back at every TFC coach. First up, my memories of Mo Johnston.
Another edition of the TFC Republic mailbag. Get your questions in!
---
TFC Republic mailbag
TFC Republic will feature a regular reader mailbag column where I answer questions from subscribers about Toronto FC and Canadian soccer in general.
I'll answer the best questions submitted to me by TFC Republic readers, so feel free to drop me an email at johnmolinaro@rogers.com. You can also reach out to me via Twitter and Facebook.
NOTE: For readers who have signed up for this free weekly newsletter but haven't yet subscribed to TFC Republic, just a reminder you have to purchase a subscription in order to read all of the great content behind the paywall. TFC Republic has very reasonable rates at $8 a month and $50 a year - just click on the subscribe button on the home page.
(Top photo courtesy of torontofc.ca)
---
The TFC Republic newsletter comes out every Monday, and will be emailed to both paid and free members. All other content at TFC Republic is behind the paywall, and you'll need to be a subscriber to access it. It costs only $8 for a one-month subscription, or $50 for a full year (prices include 13% GST/HST). What a great deal, eh?  Don't miss out, and order your TFC Republic subscription today!